B U S T E R – for adoption!
Meet Buster, male, 5 years old, mixed breed, medium size 20 kg (he can loose some weight). He is castrated, microchipped, dewormed and has his first vaccine.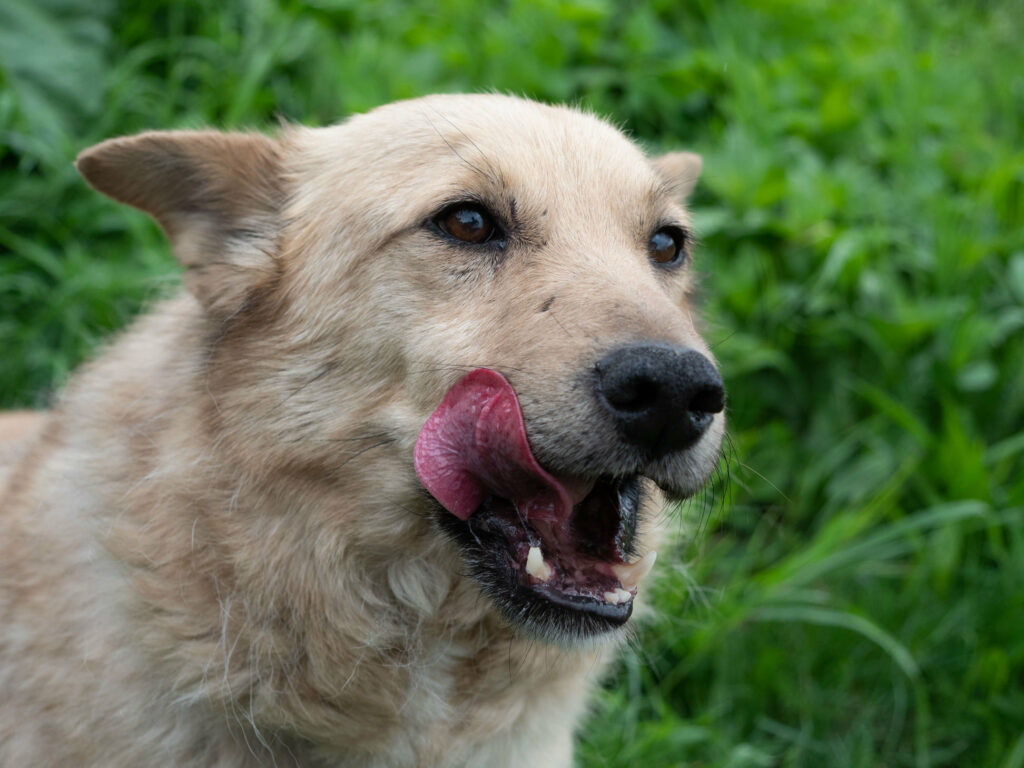 Buster´s story is quite a sad one: He lived chained at a parking lot and at some point his owners had no use for Buster and wanted to euthanize him, but luckily people saved him and brought this good boy to us. Don´t we all like a happy ending?! Lets have Buster a happy ending by finding his home forever ❤❤❤
Buster is a low energy dog – he is very calm and prefers to stay out of any trouble. He loves to chill in our garden and watch the others play. He behaves very social with all the dogs and he is nice to people too. He really likes to come over for fusses and he loves food – he just won´t be the first one to come over and beg for your attention, so he basically gets overlooked by every visitor. Buster is coming more and more out of his shell, he very much enjoys being groomed ❤ He behaves in an exemplary manner at the vet. The only thing he hasn't figured out yet is how to walk on a leash.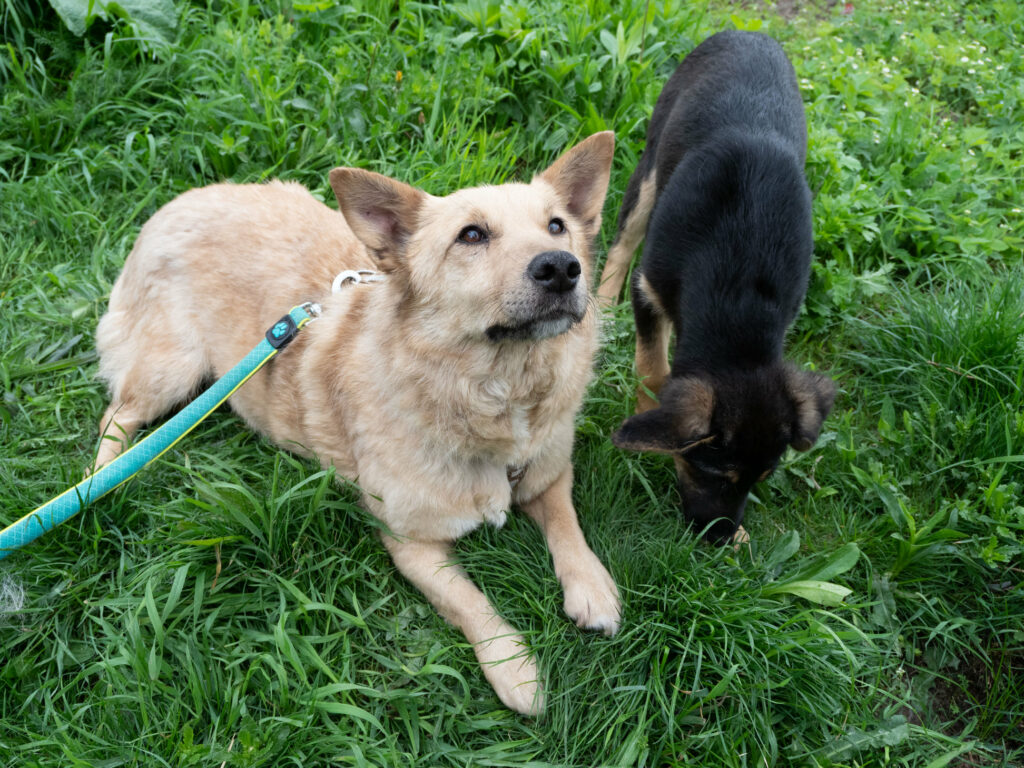 If you can imagine being the right match for Buster, then hurry up and contact us!! ❤🐾🥰
The conditions of adoption are signing an adoption contract, which includes to pay an adoption donation. Message us on facebook and complete an adoption application (which can be found in our 'About' section or on our webpage).
In our current situation we can only answer your request via fb Messenger and due to the Covid restrictions you need to schedule an appointment with us for visiting. Thank you for your understanding.