Our Virtual Adoption program encourages the community to help homeless pets by sponsoring an individual critter until the day they find a forever home. When you have found a pet that has touched your heart but you are unable to provide them their forever home this program gives you an avenue to help. Even a small contribution can give a homeless pet the chance that they deserve ❤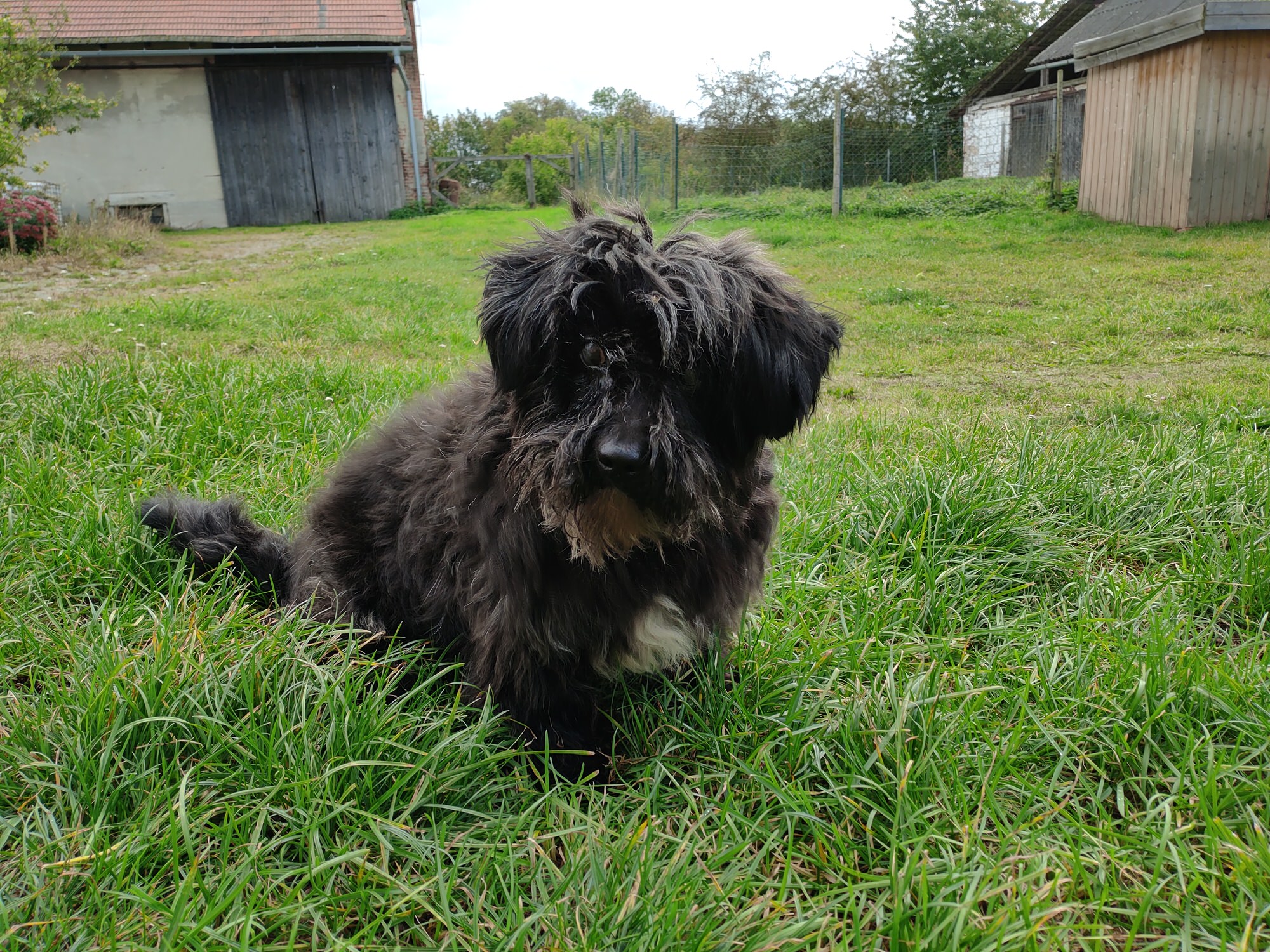 Marley
This little boy lost the sight in one eye due to an ulcer and we are currently fighting to save the other one. Last month it was discovered that Marley has a heart condition and he will need to take Cardisure tablets for life. Marley is a small and sweet boy and he is trying to learn how to live with humans and with other dogs even though his eye sight is impaired and he has many health problems. Marley was also shot at 🙁 and we discovered four shots under his skin when he went for x-ray. We don't know how old Marley is, just that he obviously had a family once upon a time. If only he could tell us his story.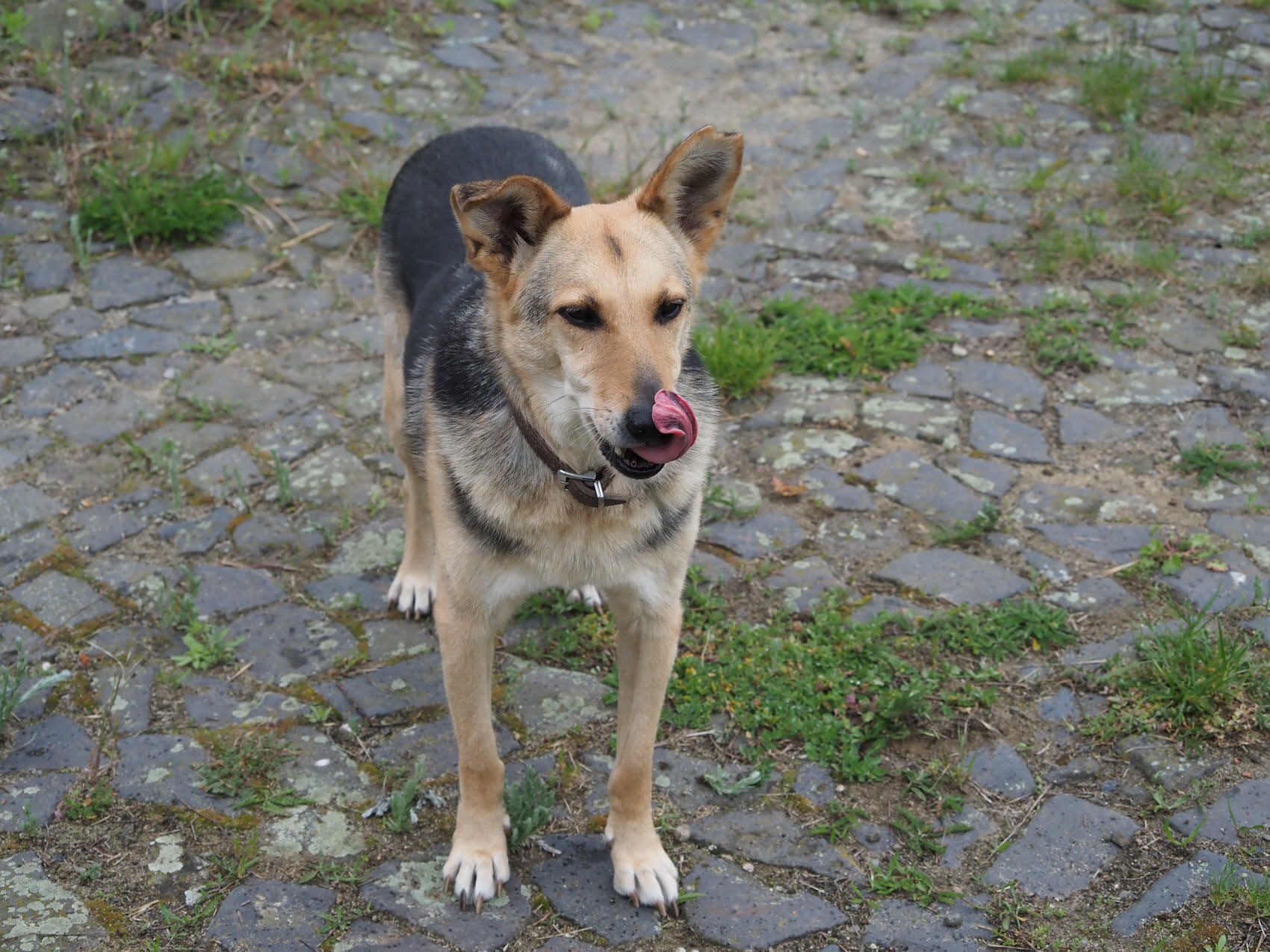 Fenia
Fenia is almost seventeen years old, sweet, gentle and a sun worshipper. She is in very good health for her age, she is like a puppy in the morning, slowing down throughout the day. Fenia is given supplements and CBD oil for her joints and her stiffness is improving. Fenia is very happy here, she has found sanctuary.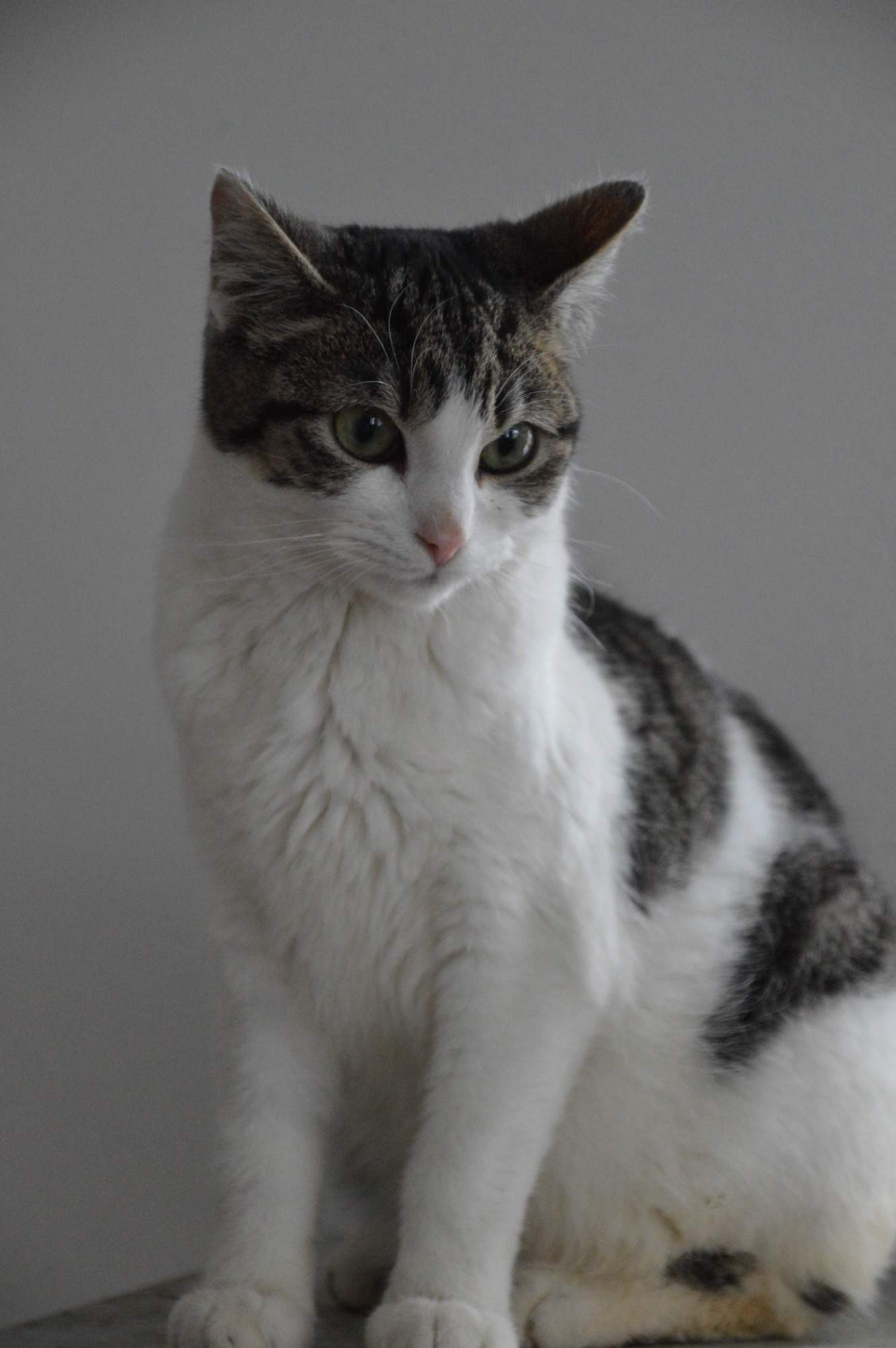 Lumpik
Lumpik came to Cool Critters at the beginning of August from another organisation that couldn't take care of him. He came straight from the vets who gave us a 'care plan' that said his prognosis was very poor and in case of his condition getting worse they recommended euthanasia 🙁 They actually didn't think he would improve.
Lumpik suffers from 'congenital disruption of innervation of pelvic organs' resulting in difficulties in urinating and defaecating. The result of which is a condition called megacolon and distension of urinary bladder.
In other words, he needs to be squeezed to pee and he poops without knowing.
With good care Lumpik survived the first week, then the first month and we then knew he had a good chance of survival. It's not easy with him. The bigger and stronger he gets, the more he actually fights when being emptied, when being bathed and at the vets.
Lumpik had an original name, Strongbow 🙂 Then he became Lumpik and is now affectionately known at the vet surgery as Hellboy 😀
Lumpik needs special dietary food which is very expensive and we use many pee pads. By Virtually Adopting him to can help us towards his long term care
Become a member of Cool Critters family!