Our Virtual Adoption program encourages the community to help homeless pets by sponsoring an individual critter until the day they find a forever home. When you have found a pet that has touched your heart but you are unable to provide them their forever home this program gives you an avenue to help. Even a small contribution can give a homeless pet the chance that they deserve ❤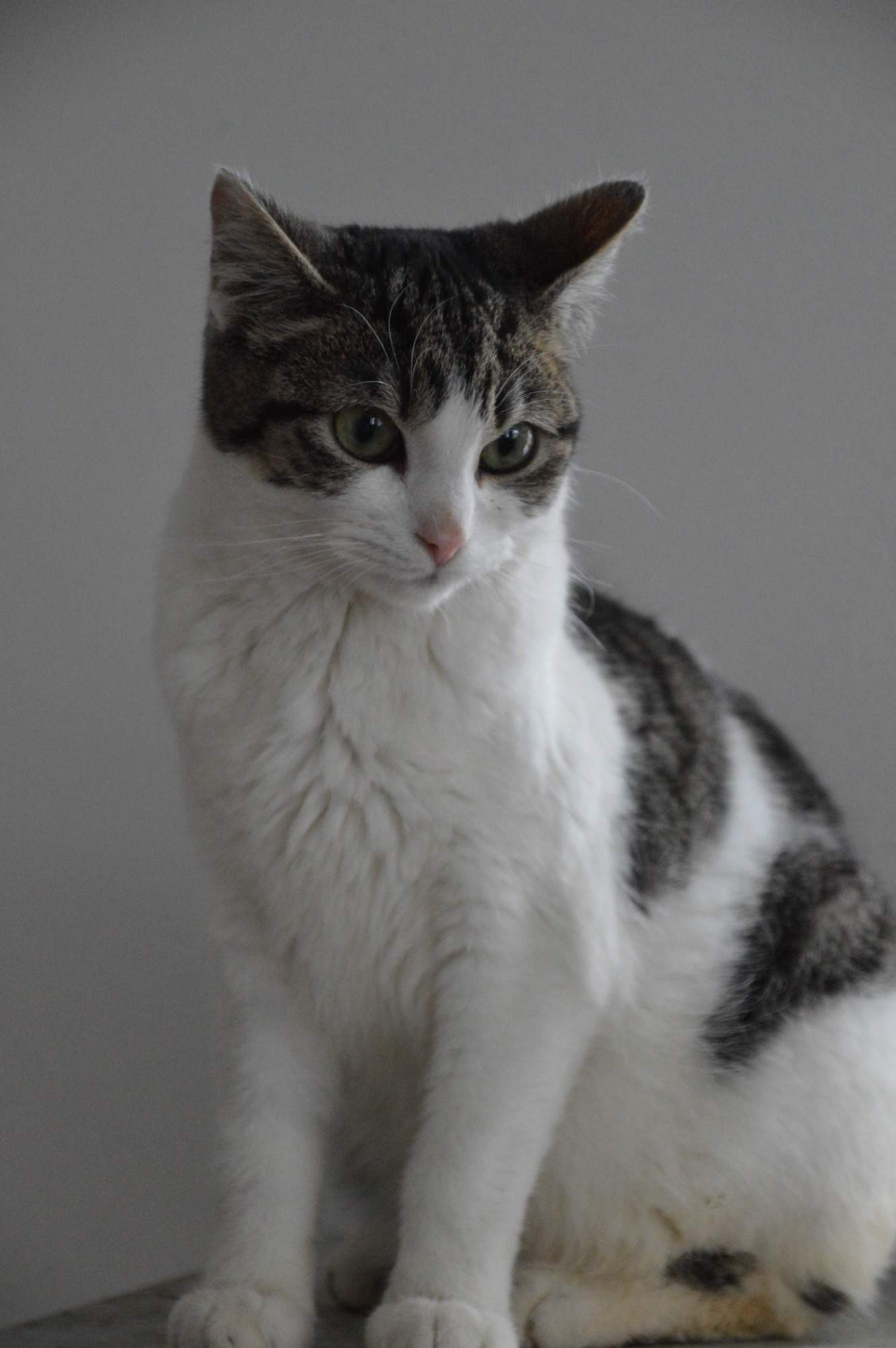 Lumpik
Lumpik came to Cool Critters at the beginning of August from another organisation that couldn't take care of him. He came straight from the vets who gave us a 'care plan' that said his prognosis was very poor and in case of his condition getting worse they recommended euthanasia 🙁 They actually didn't think he would improve.
Lumpik suffers from 'congenital disruption of innervation of pelvic organs' resulting in difficulties in urinating and defaecating. The result of which is a condition called megacolon and distension of urinary bladder.
In other words, he needs to be squeezed to pee and he poops without knowing.
With good care Lumpik survived the first week, then the first month and we then knew he had a good chance of survival. It's not easy with him. The bigger and stronger he gets, the more he actually fights when being emptied, when being bathed and at the vets.
Lumpik had an original name, Strongbow 🙂 Then he became Lumpik and is now affectionately known at the vet surgery as Hellboy 😀
Lumpik needs special dietary food which is very expensive and we use many pee pads. By Virtually Adopting him to can help us towards his long term care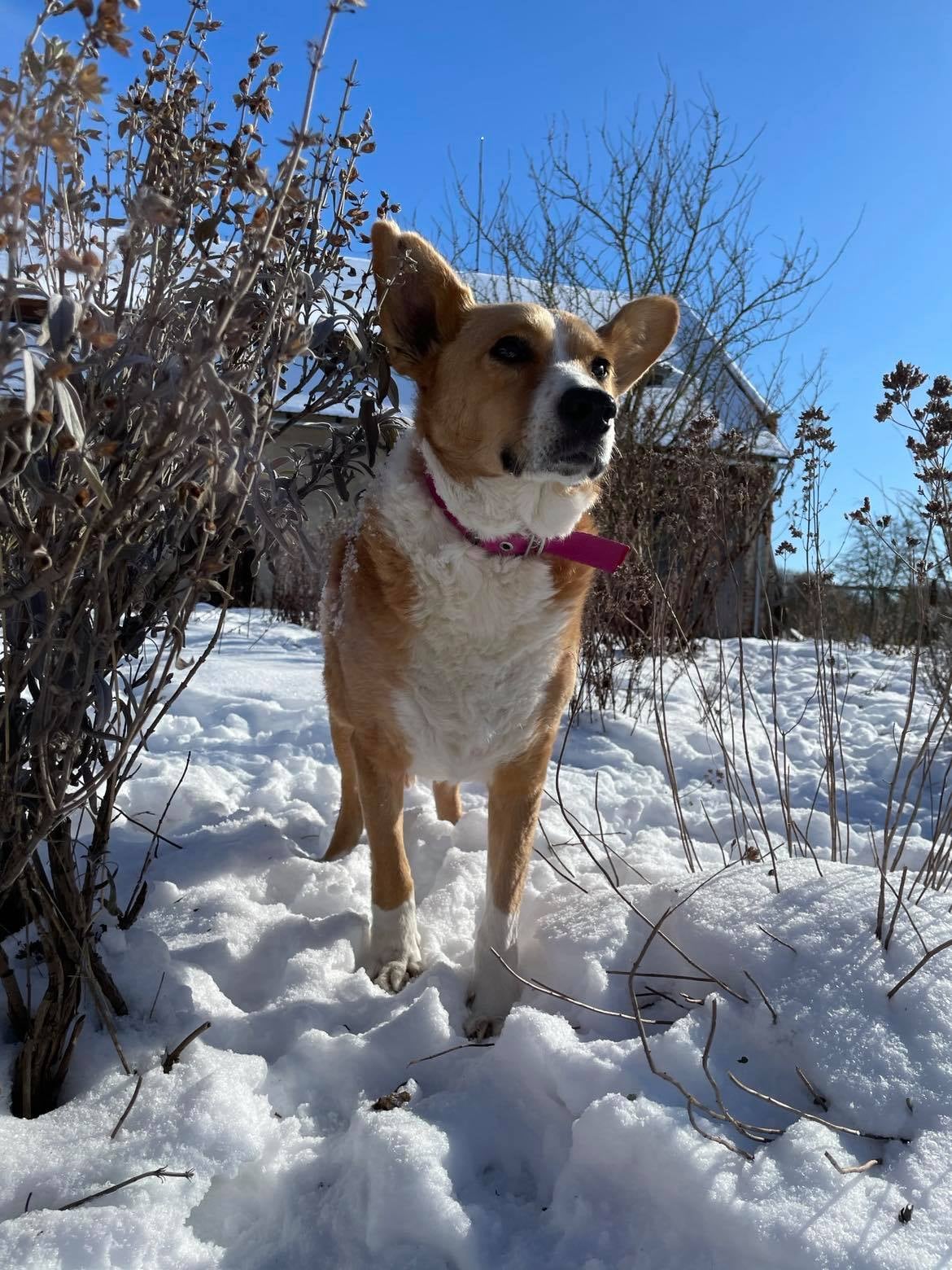 Maggie
Most of you probably remember our Maggie-moo from her adorable big-eared photos and health updates from her battle with cancer. She has certainly won the hearts of her fans with those unforgettable brown puppy eyes! While Maggie has overcome the first battle of surgery to remove the cancerous tumors from body, her journey is not yet over.
The type of cancer she has is extremely aggressive, and she has the potential to relapse at any time. As a result, she needs to visit her oncologist every 2 months for the first year, then every 3 months for the second year before being declared cancer-free. Each of these visits includes extensive testing to make sure there are no signs of relapse. The cost, per visit, for just a routine check can range from 15000 to 17000 czk. This is the bill we will receive for her every couple of months for the next two years, in the case she remains cancer-free.
Maggie has already had her first post-op check-ups. She has no signs of cancer, so we'd say that's a good first step! ❤ She is seeing the top oncologist in the country, so we know she is in good hands with the medical team most equipped to help her navigate her recovery. ❤
Maggie is an amazing dog. ❤ She has been through a lot in her life and has come a long way to be with us. Through everything she has been so resilient, always smiling and being so loving to everyone she meets. She has a beautiful soul, and we will never give up on her. She deserves every chance to fight so one day she can retire in her very own forever home with a family who loves her as much as we do. ❤
Become a member of Cool Critters family!