Sponsor one of our critters!
This program encourages the community to help homeless pets by monthly sponsoring an individual critter until the day they find a forever home. When you have found a pet that has touched your heart but you are unable to provide them their forever home this program gives you an avenue to help. Even a small contribution can give a homeless pet the chance that they deserve ❤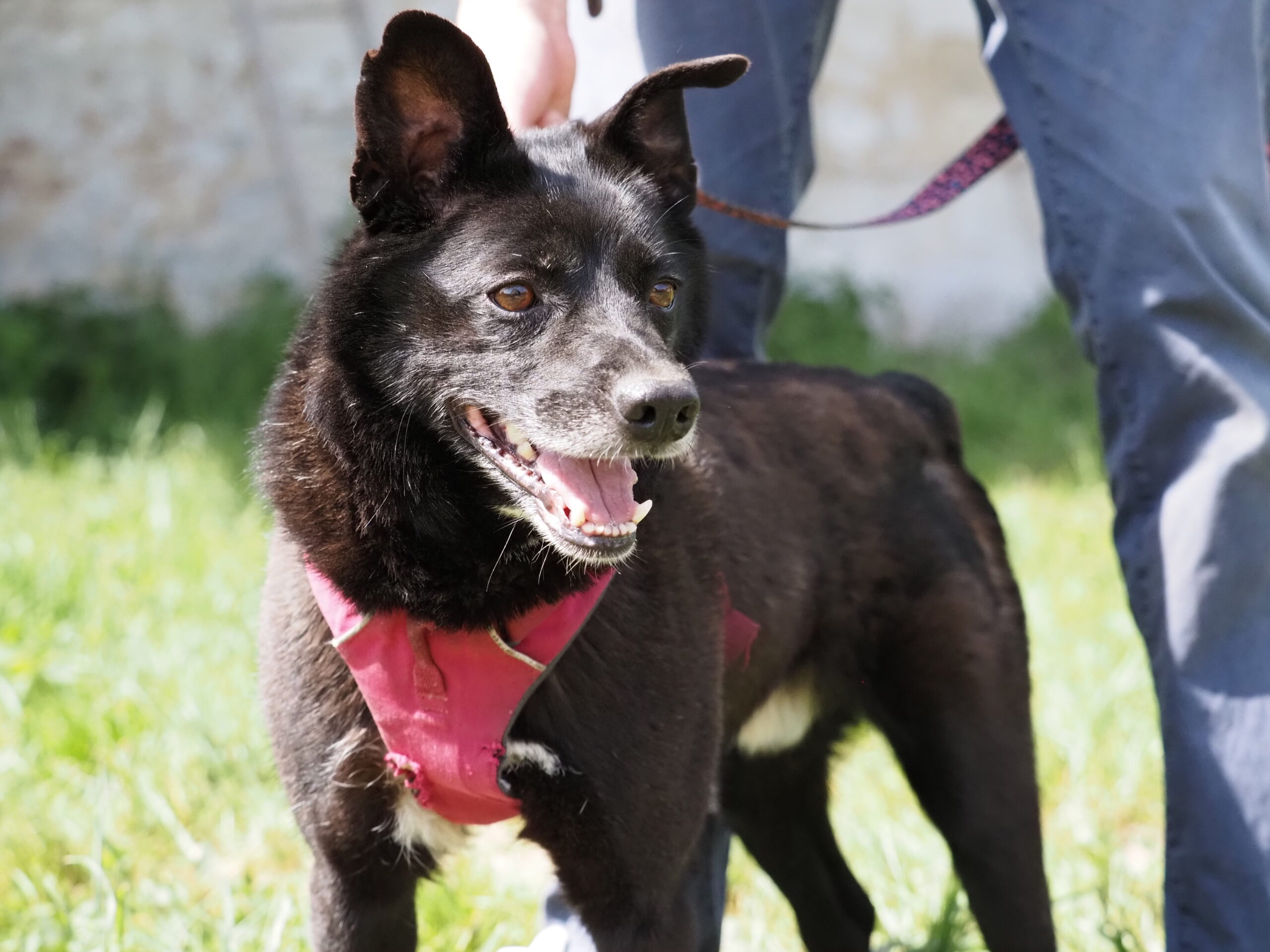 Chewie
Chewie was rescued from Ukraine and he came to us shortly after the war started, he came with Hope, Victory and Lucky.
This little charming man is very cuddly and really wants human attention ❤ Chewie came with no tail, we have no information about his past, the only thing we know now is that he is aggressively chasing his imaginary tail especially during food time. Our vet thinks it is an impulsive behavior disorder, also known as OCD. This is the reason why he can´t be with another dog, because whenever he starts to chase his tail the other dogs would attack him for it.
Apart from his OCD he is a brilliant dog ❤ ️Chewie is great with the dogs here and he slowly starts to get better. He chases his tail far less than he used to and he is one of the the few dogs that really enjoys it here. He loves being part of our sanctuary.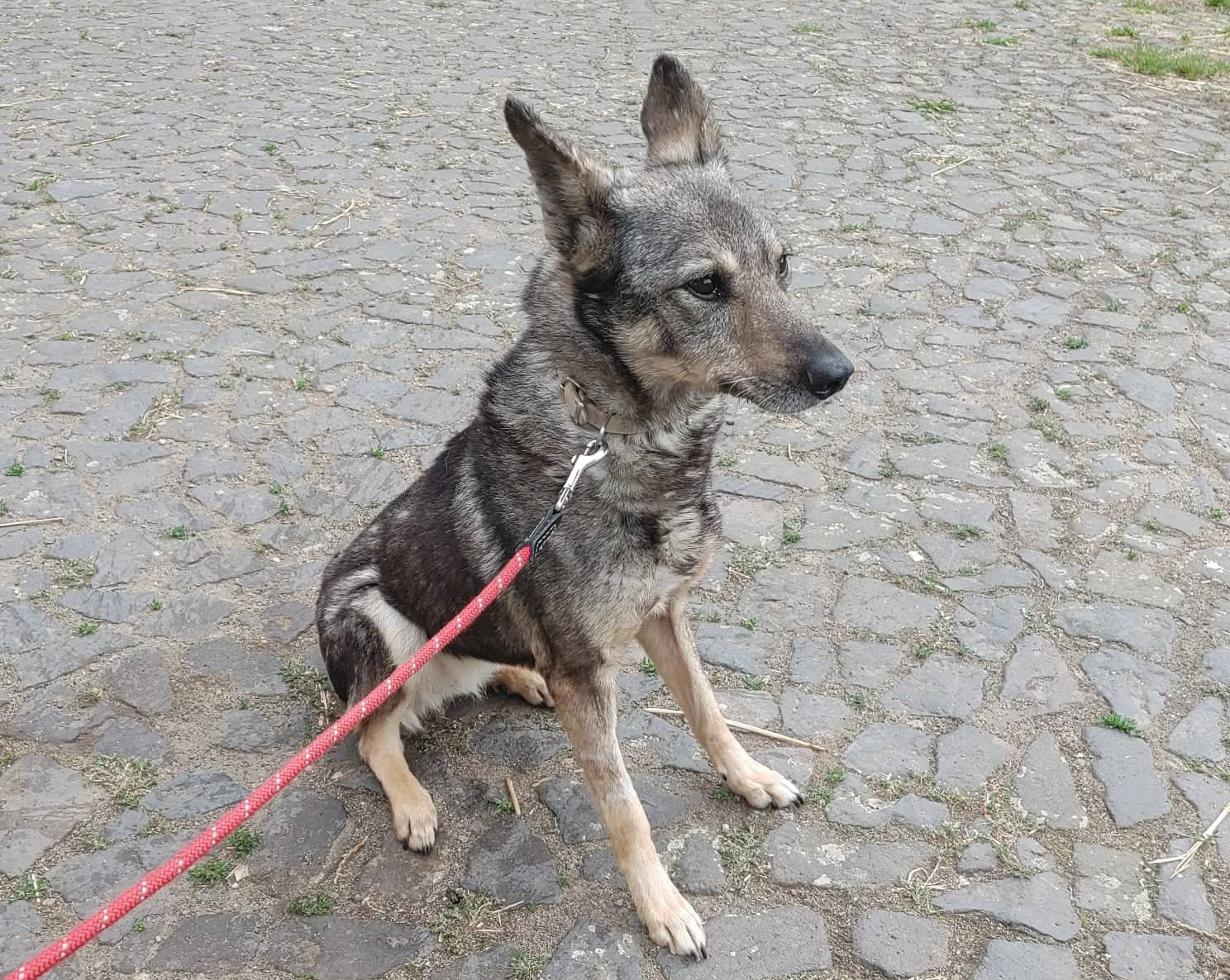 Minnie
Minnie has never had it good in her life, she has had a really bad past. In December 2021 she was rescued from a terribly awful shelter in Ukraine, where a woman collected donations and at the same time let the dogs inside starve to death. Minnie was rescued and brought to another shelter in Ukraine. When the war started all dogs from this shelter were evacuated and so Minnie found her way to us.
When she came she was just skin and bones, she was literally a walking skeleton. We took really good care of Minnie, checked blood for cancer or other nasties, gave her a quiet space in our kitchen and fed her every two hours to she gains weight. After five weeks with us this "Minnie"-wolf has gained 2.2 kilos. We hope that thanks to time and proper care she will put on more weight and also start enjoying life.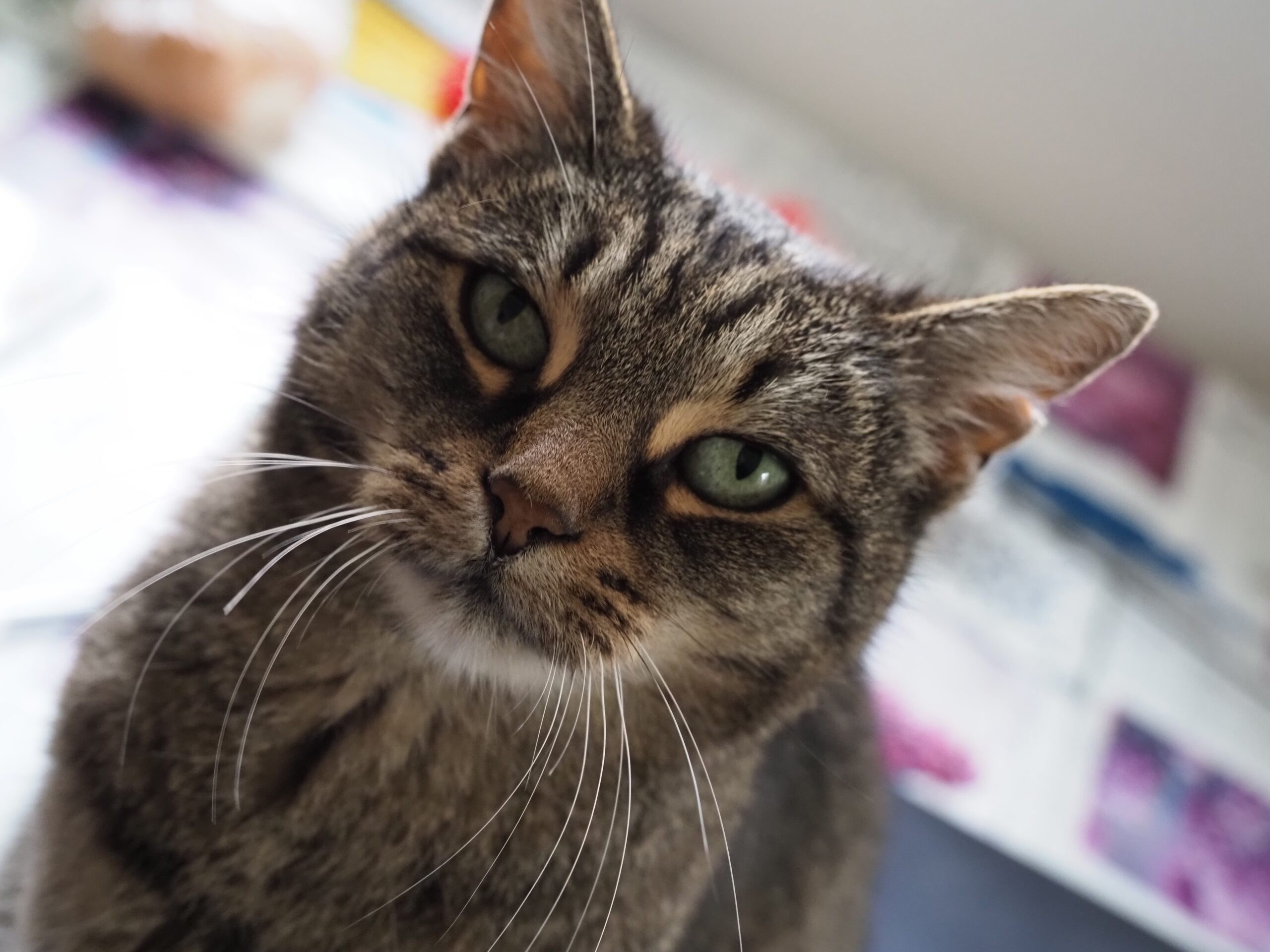 Kitty
Kitty's history with Cool Critters started when we received an unexpected call from a local vet – someone had taken a cat to be euthanized. Not because she was sick, just because she would cry in the early morning, and the people decided their sleep was more important than this kitty's life. When Jaq went to pick kitty up, she found out the whole story: It turns out that the lady only had the cat for a month, she had taken the kitty when her sister was admitted to long term hospitalisation. Kitty was clearly just grieving, and instead of receiving the support she needed in this difficult time she was sentenced to death. So, of course we decided to take her! ❤️
We tried to find foster home for Kitty but we could not find the right person for her. Meanwhile Kitty has taken over the kitchen where she is happy to get strokes and pets from everyone who visits ❤️ She doesn't even mind dogs 🙂 All Kitty really needs is love ❤️
Monthly donations help us take care of animals with very slim adoption chances. They spent months, even years in our care and we do everything we can to make sure they feel safe and happy in our sanctuary. Thank you for helping us with this!
You can set monthly donation to our transparent account: 2201832152 / 2010 ❤.
Or you can donate monthly via Darujme: