My name is Victor and I'm here to tell you what I require of my human slave.
1) You must be able to sit down for at least an hour a day. I really like to sit on a lap and fall asleep.
2) You must give me lots of fusses. I like a human that will pet me when required.
3) Good food
4) I'm a very sociable boy who doesn't mind if you have small humans around. I am unphased by those dog creatures and I quite like to play with their tails 🙂 Young humans and dog creatures are not really a requirement, I just wanted to let you know that I would accept them in 'our' lives. As long as I get lots of fusses 🙂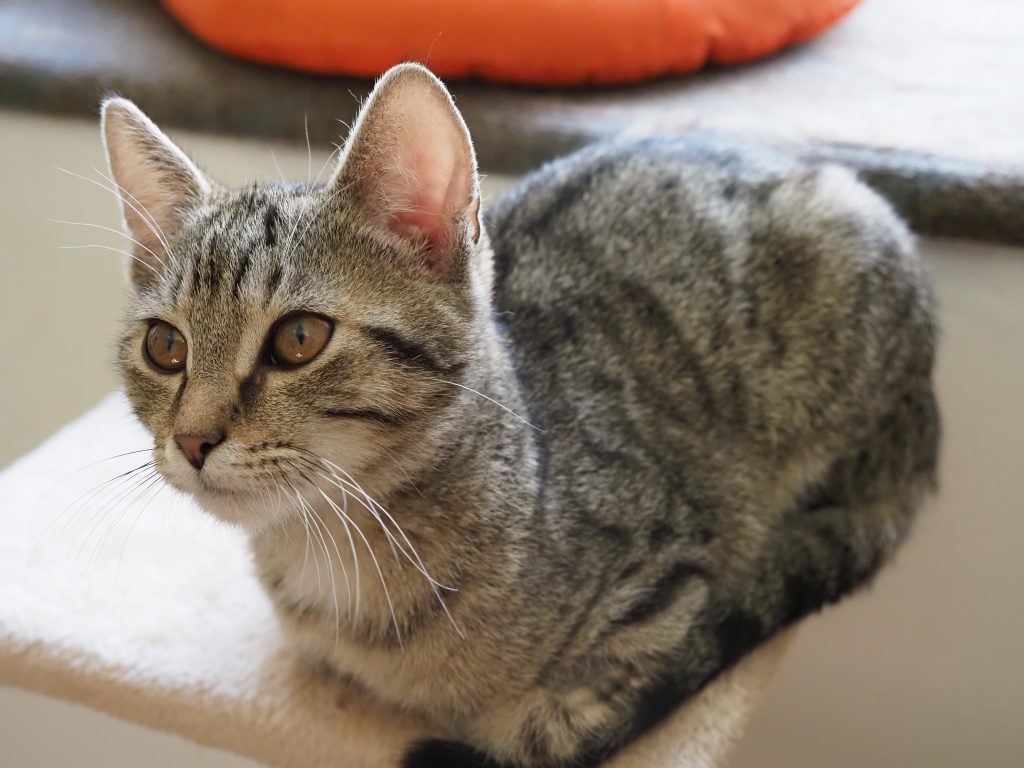 When I came to Aunt Jaq I had bugs in my ears, I sat really still and purred while she cleaned them. I also enjoyed my pedicure when she trimmed my claws. She told me I'm the best boy in the world for this 🙂
Aunt Jaq says I will find my forever family very quickly because I am such a cool dude ❤ I'm around 4/5 months old, vaccinated, dewormed, treated with Stronghold plus, FIV/FeLV negative and ready to go home and fill your world with joy.
If you fit all my requirements please send a message to aunt Jaq and she will read them to me. You can contact her at jaq@coolcritters.org or call her on 607 901 042.
I'm waiting patiently, your Victor ❤