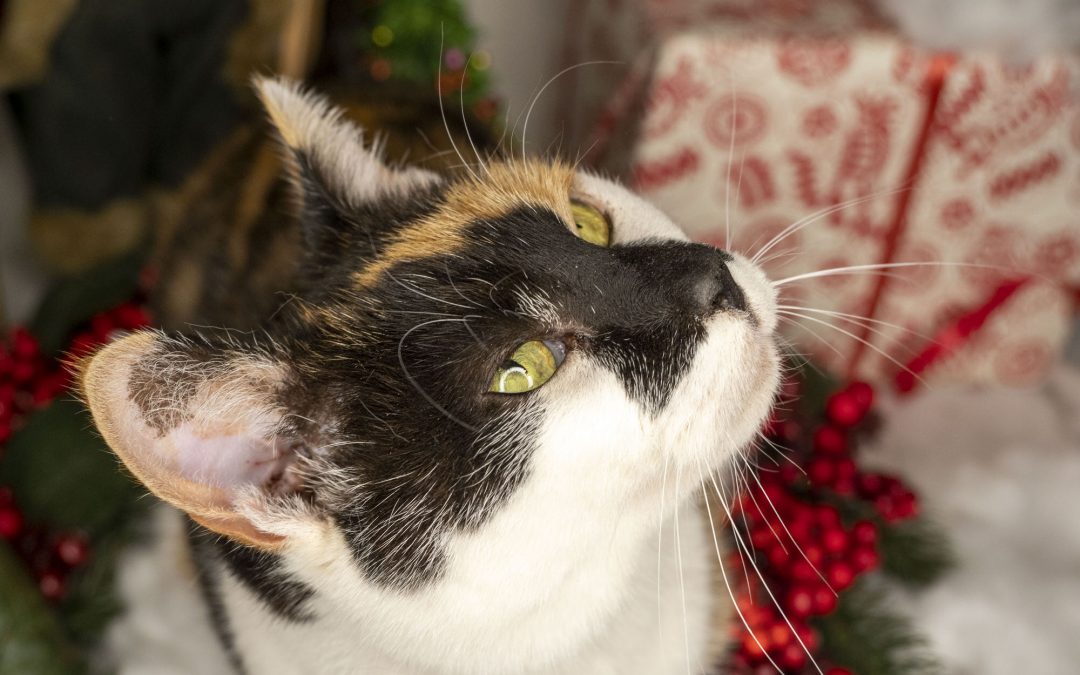 Sweet princess Oliva is living her best life in Kadlin with aunt Jaq 🙂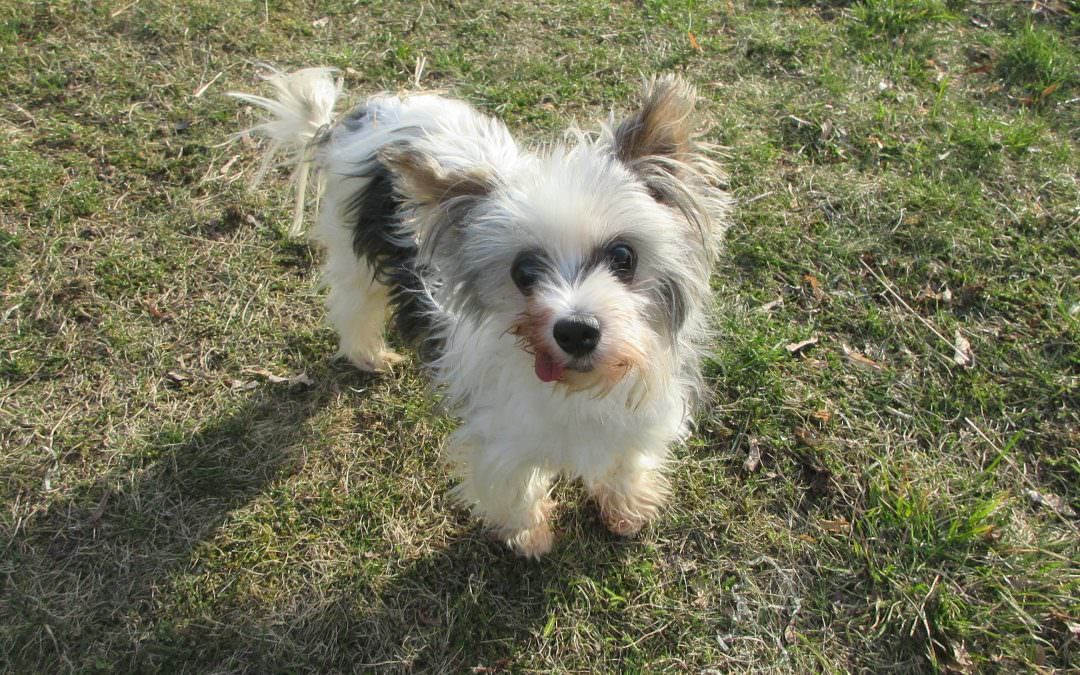 Little Lensi Boo Boo. He might be the smallest, he might be the oldest, he might be the toothless but he is NUMBER ONE here in Cool Critters Sanctuary. ❤ He belongs to aunt Jaq and he is the master, he is the leader of the pack. And he is Mr. Poopy Pants, The Eater Of...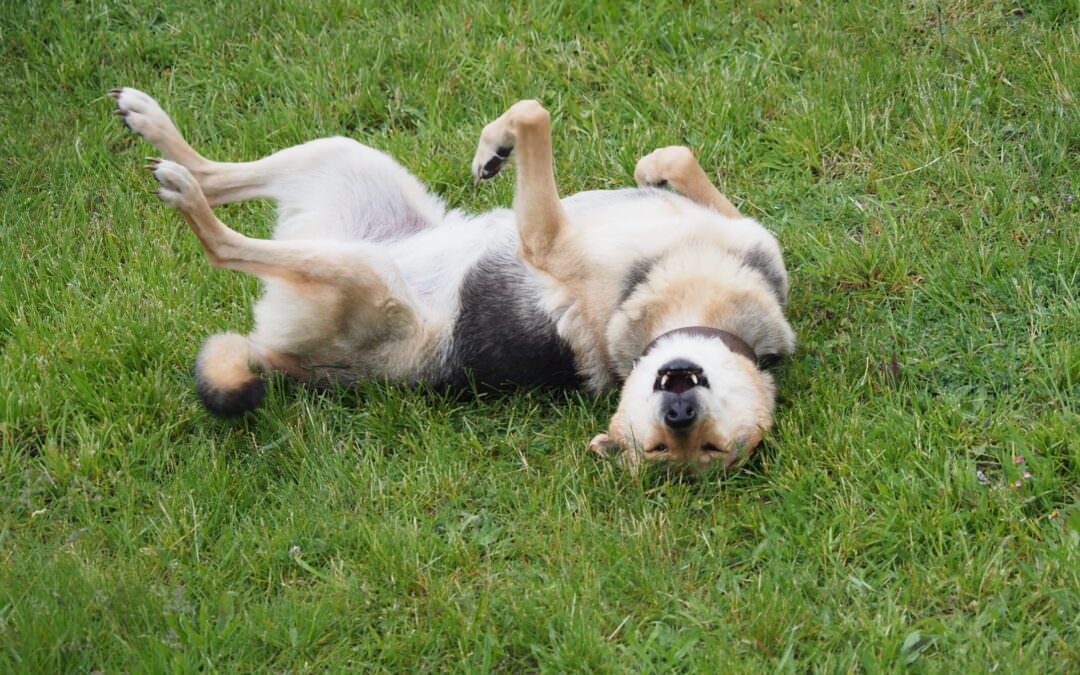 What is a sanctuary? It's a place of refuge, a safe peaceful haven, free from all the dangers in the world. One day a lady posted on a Facebook group asking for help as she could no longer keep her beloved dog. The sad thing is, there were so many people with so...