Happy tails to Cinnamon and Rudy who went to their fantastic new home!
These two puppies were super lucky to be adopted together! According to their new owner they really love being together and playing together. They are not yet sure what to do on a leash, but they will get there.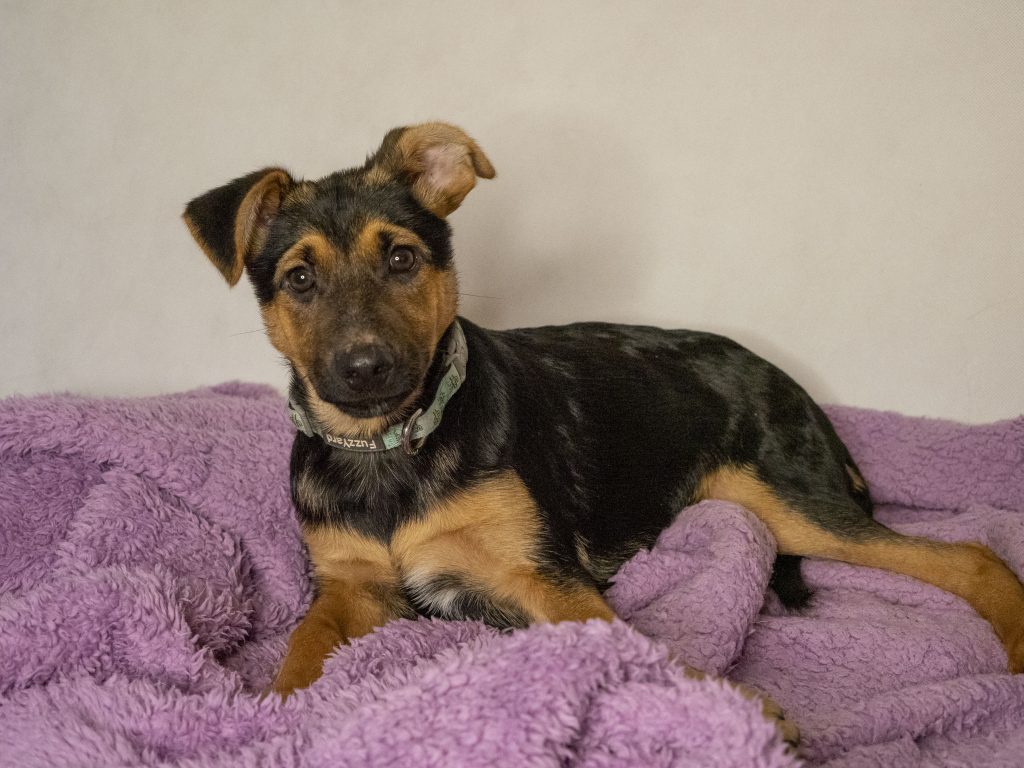 We are so glad to hear that the puppers are doing great and humans are super happy about them. Cinnamon and Rudy will have a wonderful life!!
Hope they will come to visit us.