H E N D R I X – is looking for his forever home!!
Meet Hendrix, male, 1 year and 4 months old, mixed breed, medium size 22 kg. He is castrated, microchipped, dewormed and fully vaccinated.
Hendrix is a high energy dog that would make a great running or hiking partner. He knows how to relax once he has burnt off some energy.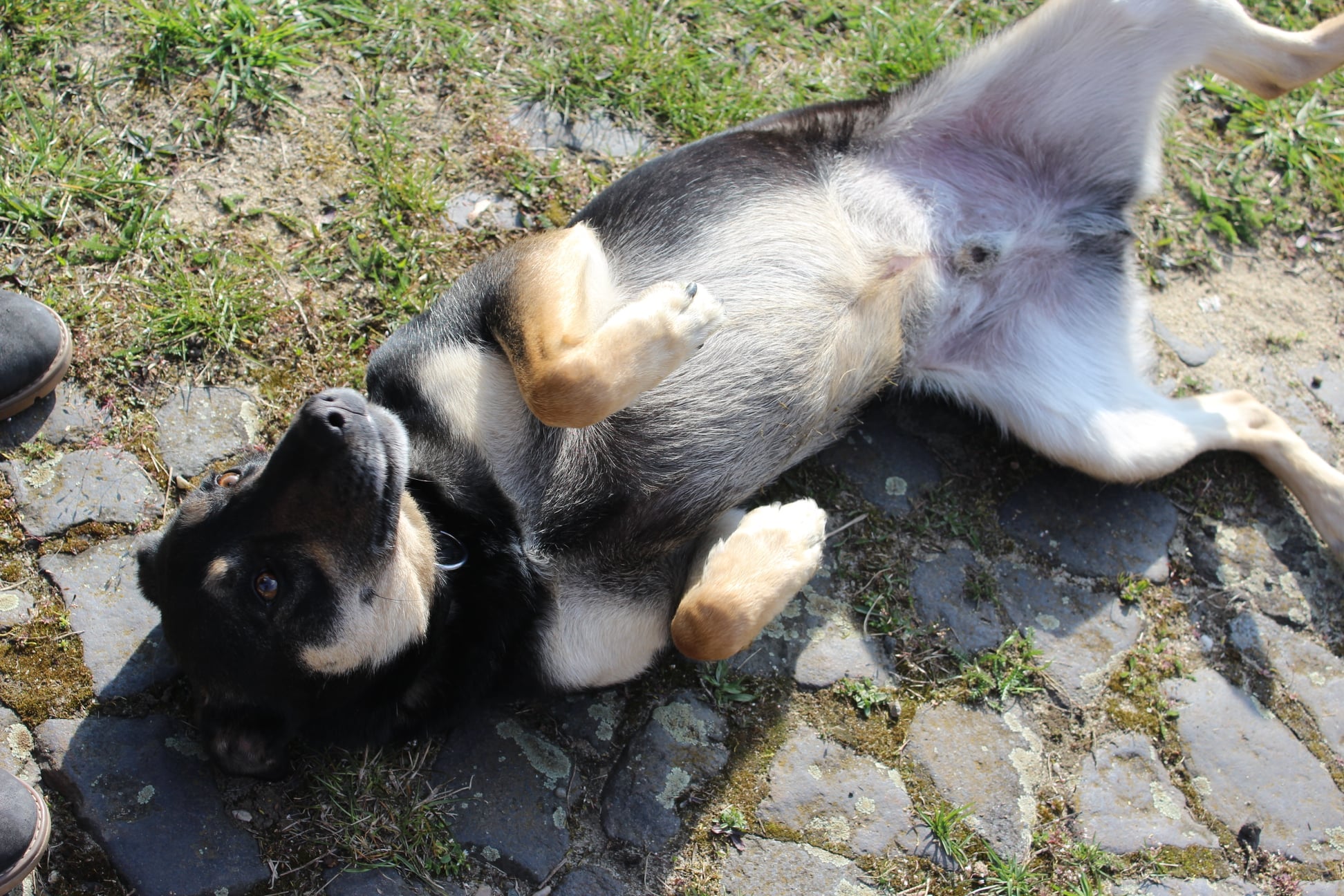 He has also a big play drive and likes to please people – he learns fast and is quite intelligent. Hendrix is a bit shy at first, but once he trusts you, he is constantly asking for your attention and cuddles ❤
Hendrix is at the moment in Prague in foster care with our wonderful foster Phillip. Hendrix gets along well with Phillip´s two large male dogs. If you already have a dog and are looking for a play friend, Hendrix might be your answer. So far he has been introduced to dog parks, kids, and the general city life with little to no issues. He can show some signs of being unsure around some humans (usually men) but eventually gets used to them. The more people Phillip introduced him to, the more confident he becomes around people.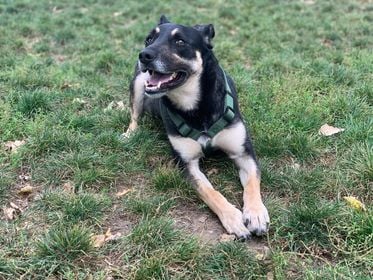 Phillip (Hendrix´s foster) says: "I've only had him a few weeks but we have already built such a wonderful relationship." 🐾🥰
We think his ideal situation would be with someone who has a dog already. Otherwise an active person would be a good fit. He would be perfect in a garden as well so he has space to run around and play, but we do believe with the right person he can be a good city dog.
He may seem a bit of a rough diamond at first but you will have to go far to meet a more loyal and loving friend ❤❤
If you can imagine being the right match for Hendrix, then hurry up and contact us!! ❤🐾🥰
The conditions of adoption are signing an adoption contract, which includes to pay an adoption donation. Message us on facebook and complete an adoption application (which can be found in our 'About' section or on our webpage).
In our current situation we can only answer your request via fb Messenger and due to the Covid restrictions you need to schedule an appointment with us for visiting. Thank you for your understanding.