P A N D O R A is looking for her forever home!
Meet Pandora, female, 8 months old, mixed breed, 9.8 kg. She will have her first vaccination, be dewormed, Advocate treated and microchipped.
Pandora is a very lovely, happy and playful puppy. She simply loves everyone 🐾💖 We can imagine her being a great family dog. Pandora also loves all of our dogs and is even great with cats. She is very energetic and loves to chew on things.
We expect her to be medium size once an adult.
If you can imagine being the right match for Pandora, then hurry up and contact us!! ❤🐾🥰
The conditions of adoption are signing an adoption contract, which includes to pay an adoption donation. The future owner must ensure complete revaccination within the specified time and castration in adulthood. Message us on facebook and complete an adoption application (which can be found in our 'About' section or on our webpage).
In our current situation we can only answer your request via fb Messenger and due to the Covid restrictions you need to schedule an appointment with us for visiting. Thank you for your understanding.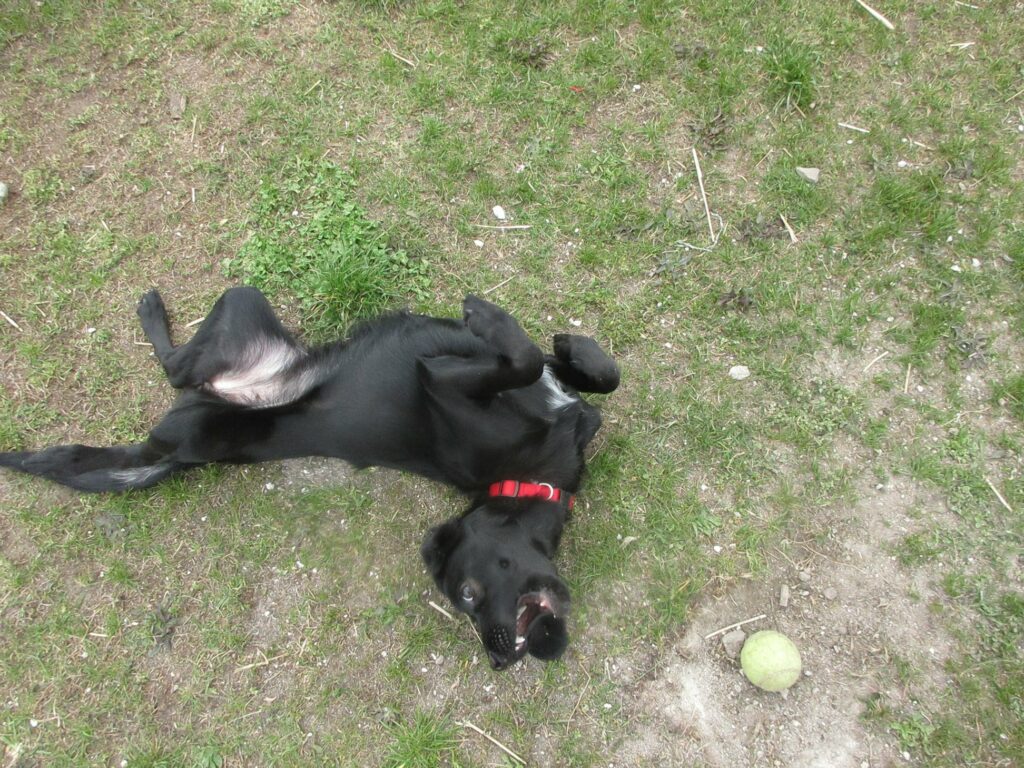 HAPPY TAILS: 14. 5. 2021
Happy Tails to Pandora who found her home with a lovely family who fell in love with her at first sight ❤️🐾💖
Pandora had a lot of interest but we decided this family were perfect and …. they are also friends with the lady who wants to adopt Snoopy. So they will be best friends still 😍 How wonderful is this?
Pandora is a very special girl who has a calm energy, a very loving nature and is very intelligent. She now has two human sisters to dote on her 💕
Have a wonderful wonderful life sweet Pandora ❤️