Two new arrivals, both about a year old, maybe younger. Rescued from outside a pizzeria because they bothered people there, the people drove them away and it was very dangerous for them. Both are friendly but full of worms and have terrible diarrhea that we are resolving.
They will both need medical treatment and castration. You are safe with us little ones 🥰
UPDATE: 29. 6. 2021
More kittens on the way 😲😲😲
Today Ginger went for an ultrasound and I think I had the same expression!!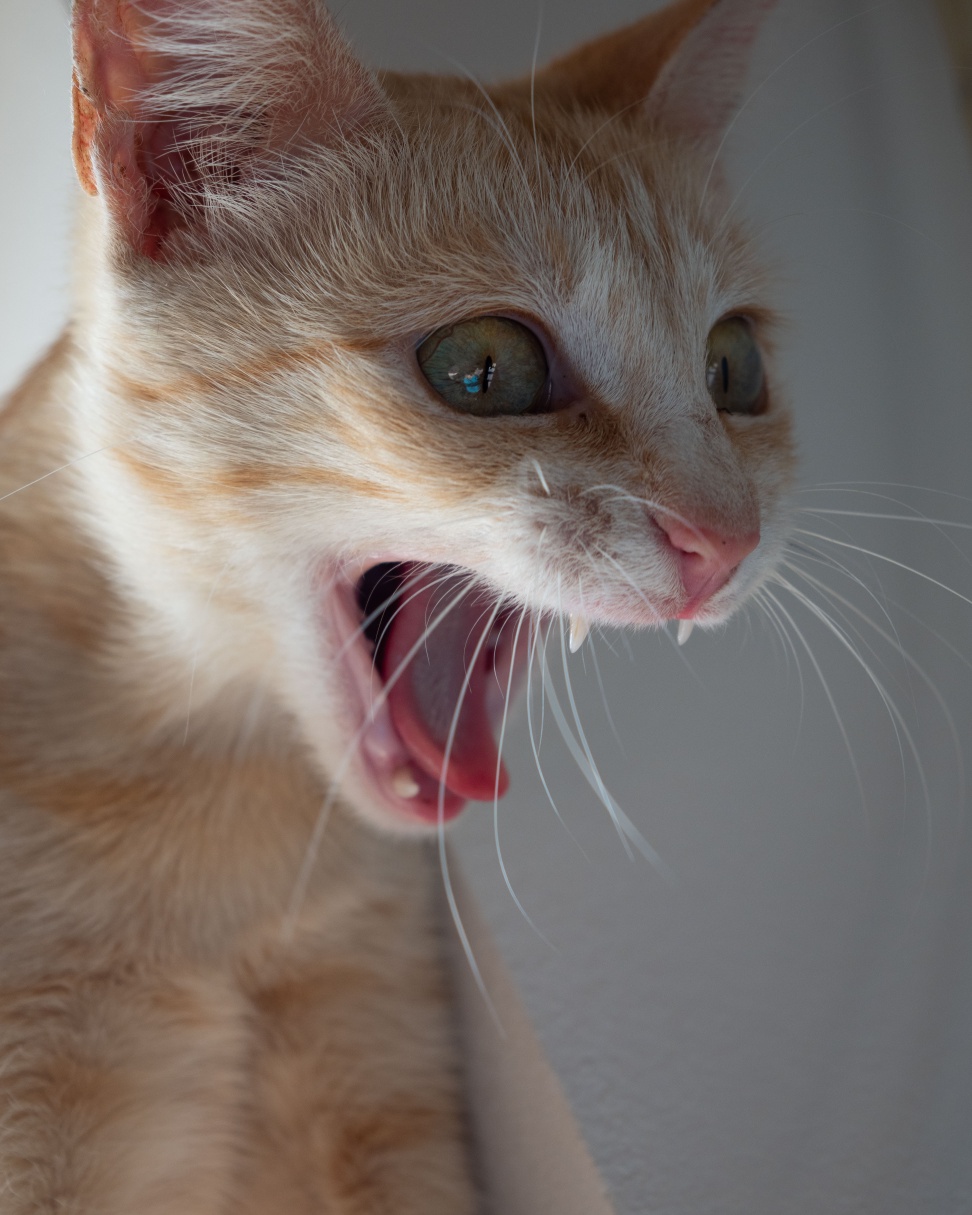 UPDATE: 8. 7. 2021
Our Fred also went to foster care yesterday 🥰
Fred is very friendly but I needed to make space for his sister Ginger to have her kittens without him around. She can now have her quiet space ☺️
Fred will be available for adoption in a few weeks time 😍
UPDATE: 29. 7. 2021
New arrivals yesterday 💖 Ginger finally had her babies 💕