ONE SOCK is looking for her forever home!!
Meet our stunning girl One Sock. She is 1.5 years old, female, mixed breed, medium size and high energy. She is vaccinated, dewormed, Advocate treated, castrated and microchipped.
One Sock is a all day long happy dog, that loves people and playing with other dogs. She was also good with children who were visiting our sanctuary. She is healthy, socialized, behaves well at the vet and is very athletic, therefore we are looking for active future owners. She still has to learn everything from scratch, but she walks naturally well on a leash.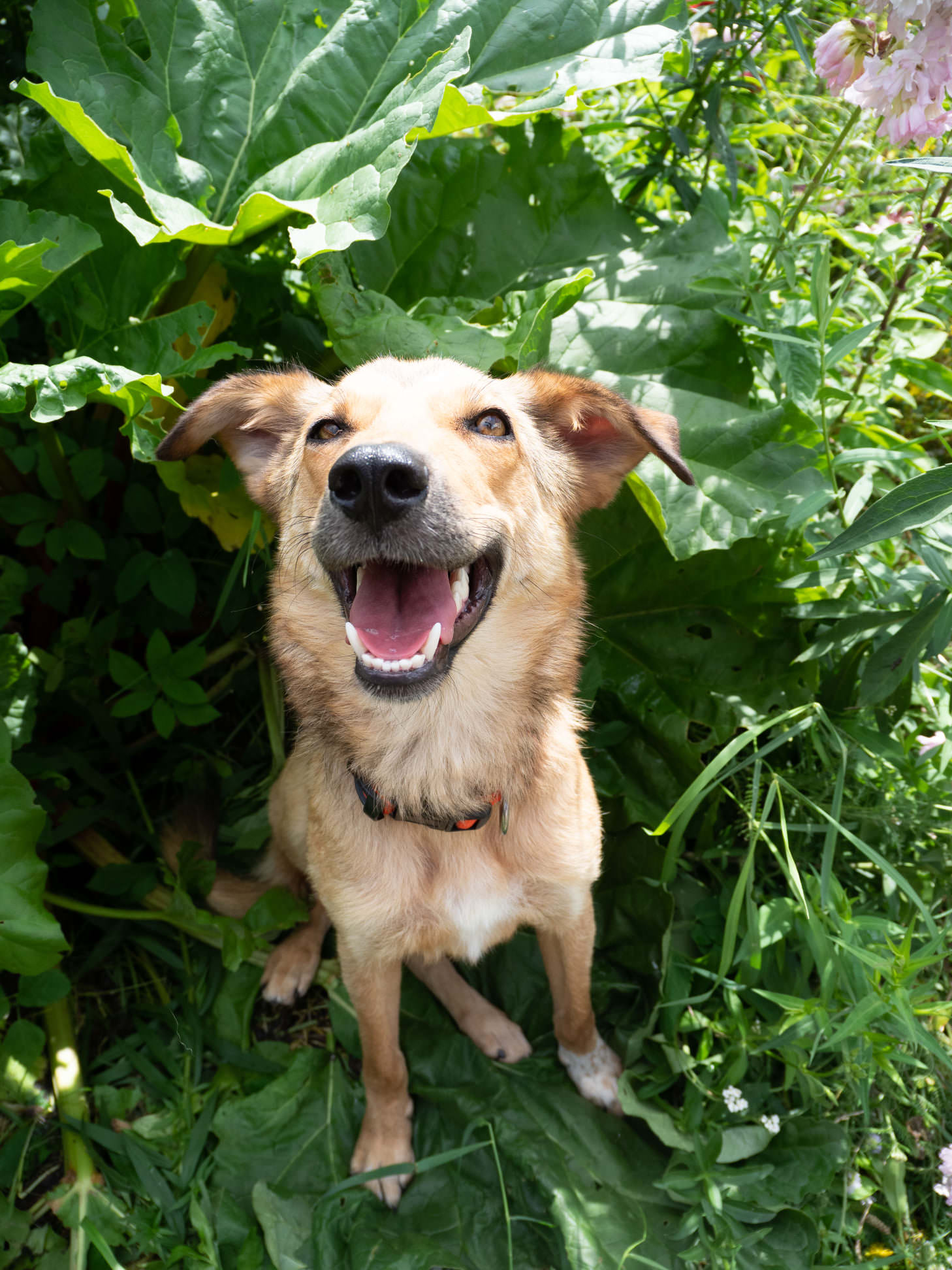 If you can imagine being the right match for One Sock, then hurry up and contact us!! ❤🐾🥰
The conditions of adoption are signing an adoption contract, which includes to pay an adoption donation. The future owner must ensure complete revaccination within the specified time.
Message us on facebook and complete an adoption application (which can be found in our 'About' section or on our webpage).
In our current situation we can only answer your request via fb Messenger and due to the Covid restrictions you need to schedule an appointment with us for visiting. Thank you for your understanding.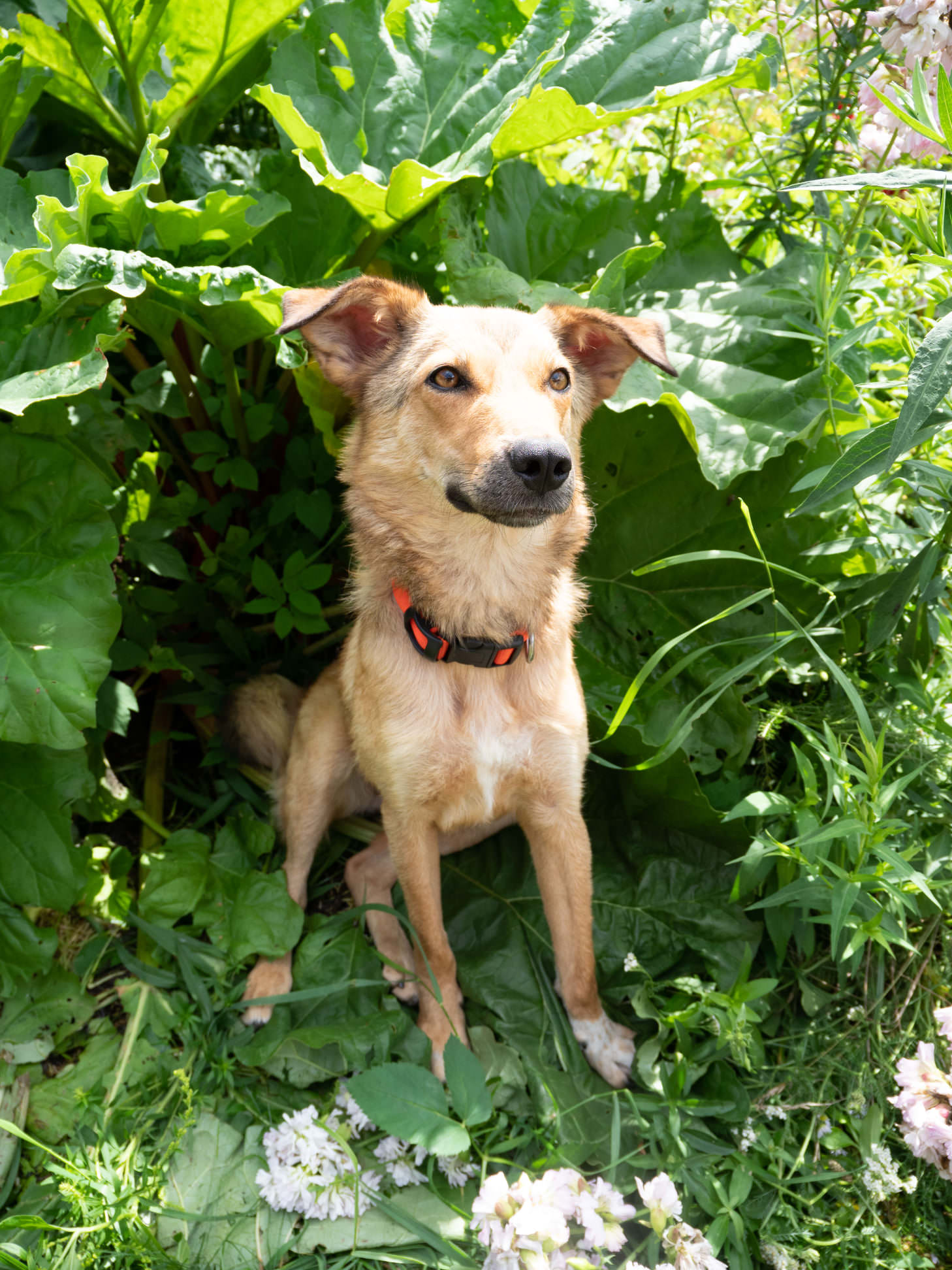 HAPPY TAILS: 18. 8. 2021
Happy Tails to One Sock who found her home with Manon and Radek 🐾💖🐾
Why One Sock? Well, she looks a little like a wolf and in the film Dances with Wolves there was of course, Two Socks. She only has one sock so …. You can see how we think 🤣
Manon and Radek had an instant connection with her. Her energy and sweetness won their hearts. They decided to change her name to Šoset, (Chaussette in correct French but they chose the Czech style) 💖
Have a wonderful life sweet Šoset 😘