Meet Betsy, female, 10+ years old, mixed breed, medium size, 18 kg. She has her first vaccination, is dewormed, castrated, Advocate treated and microchipped.
Betsy is a wonderful girl in her golden years 🥰 She spent years in another shelter and has come to life since being here, loving human attention. She gets well along with all of our other dogs, we also believe that she gets along with cats as she does not chase our ones in the garden🐾💖 Betsy loves people, cuddles and treats. She is a wonderful soul and we cannot think of any trouble she would cause us. Betsy is entirely health checked and ready to start her retirement in the first home of her life.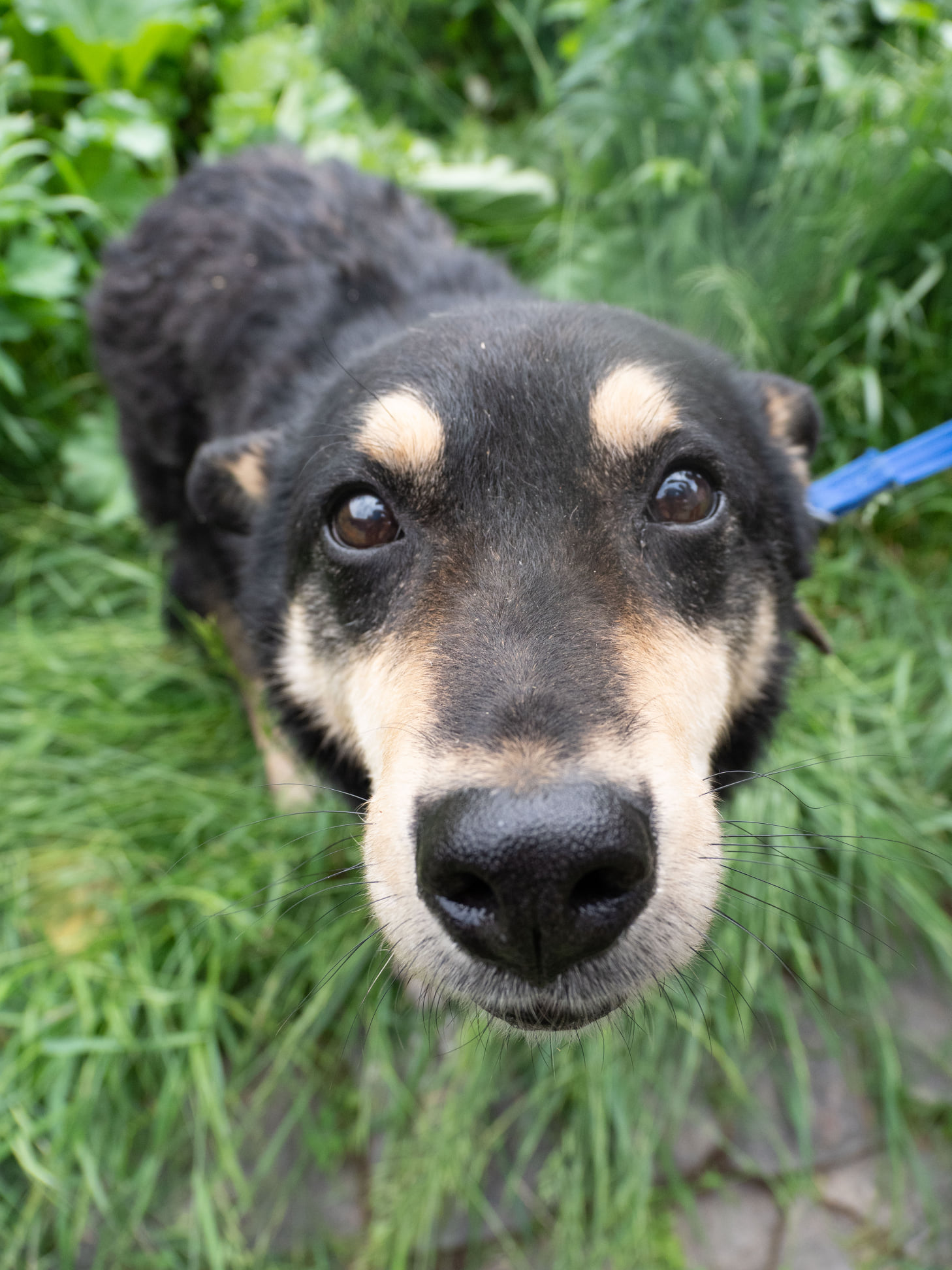 If you can imagine being the right match for Betsy, then hurry up and contact us!! ❤🐾🥰
The conditions of adoption are signing an adoption contract, which includes to pay an adoption donation. The future owner must ensure complete revaccination within the specified time.
Message us on facebook and complete an adoption application (which can be found in our 'About' section or on our webpage).
In our current situation we can only answer your request via fb Messenger and due to the Covid restrictions you need to schedule an appointment with us for visiting. Thank you for your understanding.
UPDATE: 13. 7. 2021
A huge thank you to Adela at Psí salon Megi for another makeover for one of our doggies 💖💖💖
Betsy came to us with with a coat that hadn't been brushed in years, if ever 😢 We bathed her, we brushed her and still the fur came out in handfuls. Luckily for us Betsy loves to be brushed but it was too much for us amateurs to handle …. Adela to the rescue 🥰
Betsy was so well behaved. She really enjoyed being pampered. She wasn't so keen on the shower head but it's something she never knew before. But, she liked the hairdryer 🤷
Adela really had her work cut out with Betsy but now she is smooth and smells delicious ….. A far cry from when she arrived at the salon 🤣 As I said earlier, even though I withheld breakfast she still vomitted in the car 🤢 Nevermind, it's all good now 💕
Adela and her mum also donated a big bag of goodies 💕 Thank you so much. A big hug from all of us here at Cool Critters 💝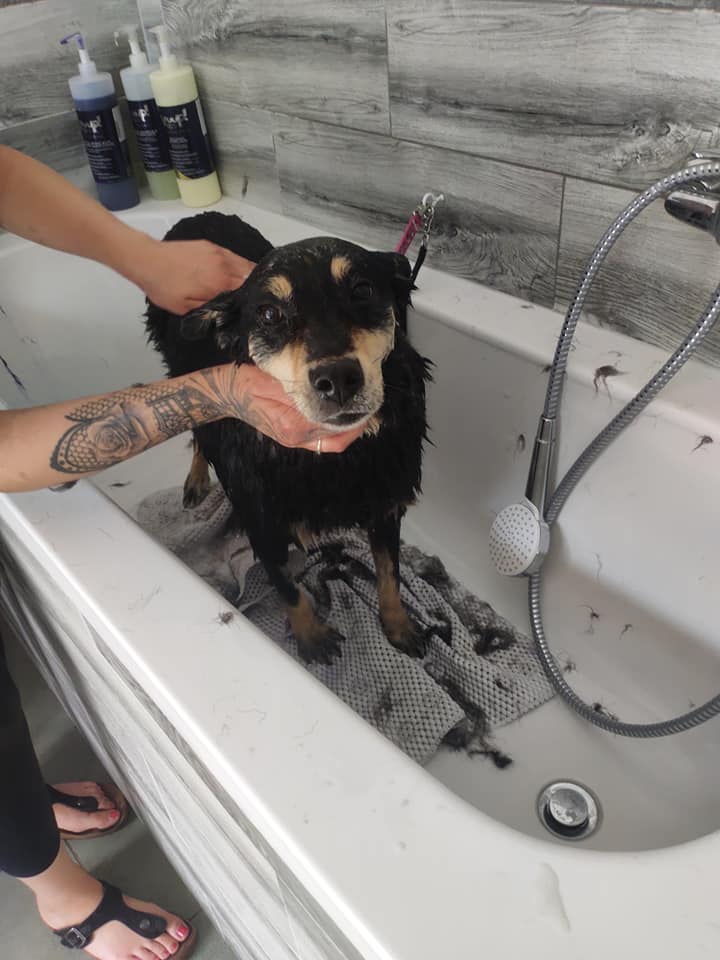 HAPPY TAILS: 7. 9. 2021
Happy Tails to our wonderful senior Betsy who found a wonderful home with a lovely couple and their other senior dog 🐾💖🐾
We truly believe that there is a home waiting for every dog, big or small, young or old, able or disabled 🙂
Betsy is loving the garden, the couch and trips. She has also made a cat friend 😻
Have a wonderful life sweet girl 💕