HUGH is looking for his forever home!!
Meet our little prince charming Hugh. He is 2 year old, male, Chihuahua, small size 4.5 kg and medium energy. He is vaccinated, dewormed, Advocate treated, castrated and microchipped.
Hugh is a wonderful little boy, that loves people a lot. He is very playful, loves his toys and enjoys to be cuddled. He is good with our dogs, but here there he likes to nip their feet, but that comes with the breed. Hugh has to learn everything from scratch – he was rescued from a puppy mill, he never had a home and he doesn´t know yet how to walk on a leash.
If you can imagine being the right match for Hugh, then hurry up and contact us!! ❤🐾🥰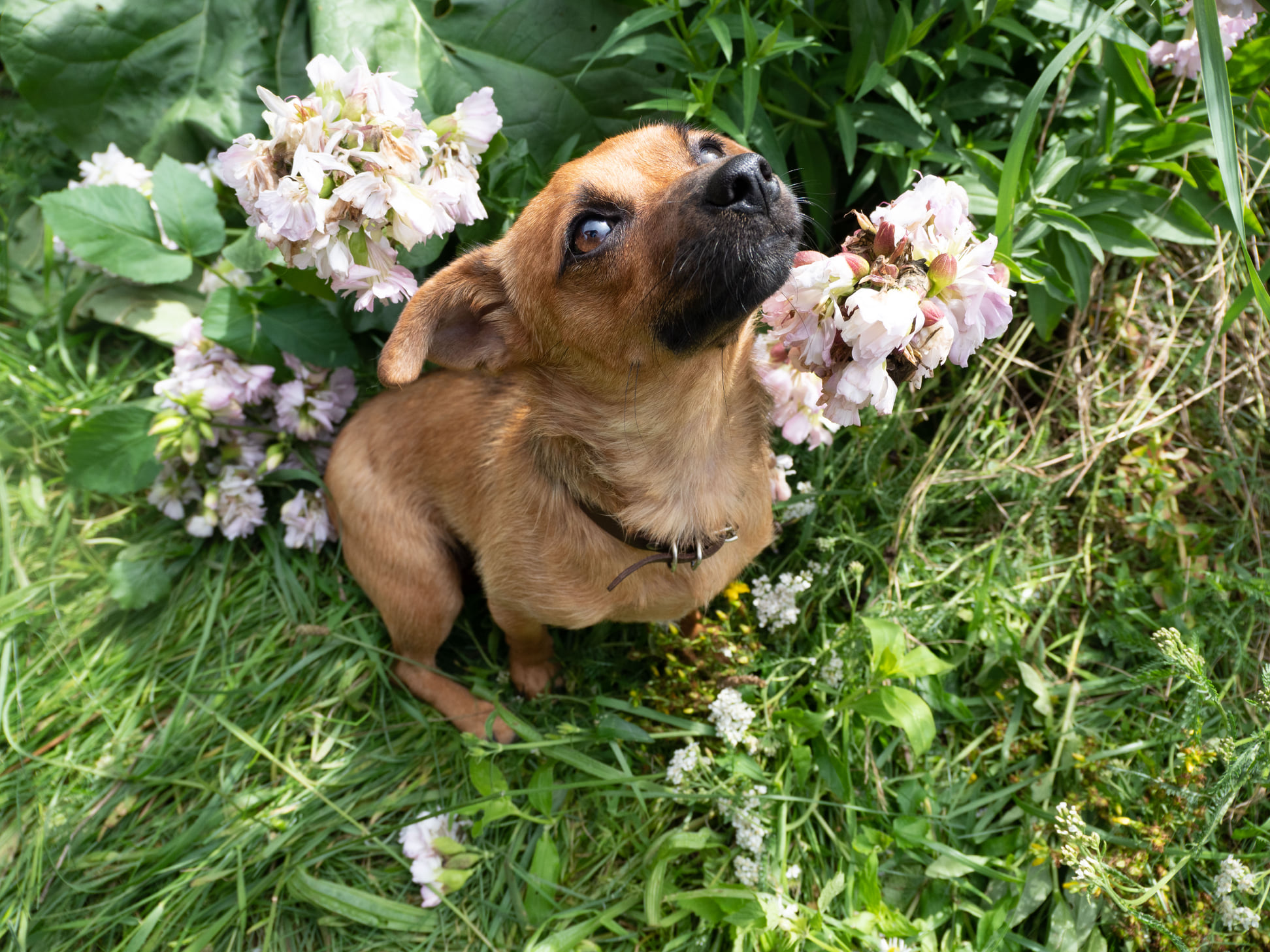 The conditions of adoption are signing an adoption contract, which includes to pay an adoption donation. The future owner must ensure complete revaccination within the specified time.
Message us on facebook and complete an adoption application (which can be found in our 'About' section or on our webpage).
In our current situation we can only answer your request via fb Messenger and due to the Covid restrictions you need to schedule an appointment with us for visiting. Thank you for your understanding.
HAPPY TAILS: 6. 10. 2021
Happy Tails to Hugh, who is now called Mafin (Muffin) 🐾💖🐾 Mafin's new parents are Michal and Eli ❤️
Mafin is a very happy and brave dog. He gets on with all people and has a new best friend, Leo the Chihuahua who lives next door 🙂 He doesn't like other dogs so much, especially the big ones. (He was the same here 🙈). Michal and Eli are patient with him and trying to show him that he doesn't need to be afraid.
They say that overall he is a small dog with a big heart and strong attitude that can be turned into very quick learning skills if you understand him, and are patient and regular 💕
Have a wonderful life sweet boy 💗
P.s Mafin also likes Netflix and Yoga 😂