Meet Penny-Lane 🐾💖🐾
Penny-Lane was found by a veterinary assistant in a shopping centre car park in Mlada Boleslav. She couldn't just leave her there, she is very social and needed help. She is only around four months old and when the vet assistant asked us to take her, we couldn't say no 😻
Penny-Lane will be going to her new foster in Prague where she will receive all veterinary care needed until she is ready to be adopted ❤️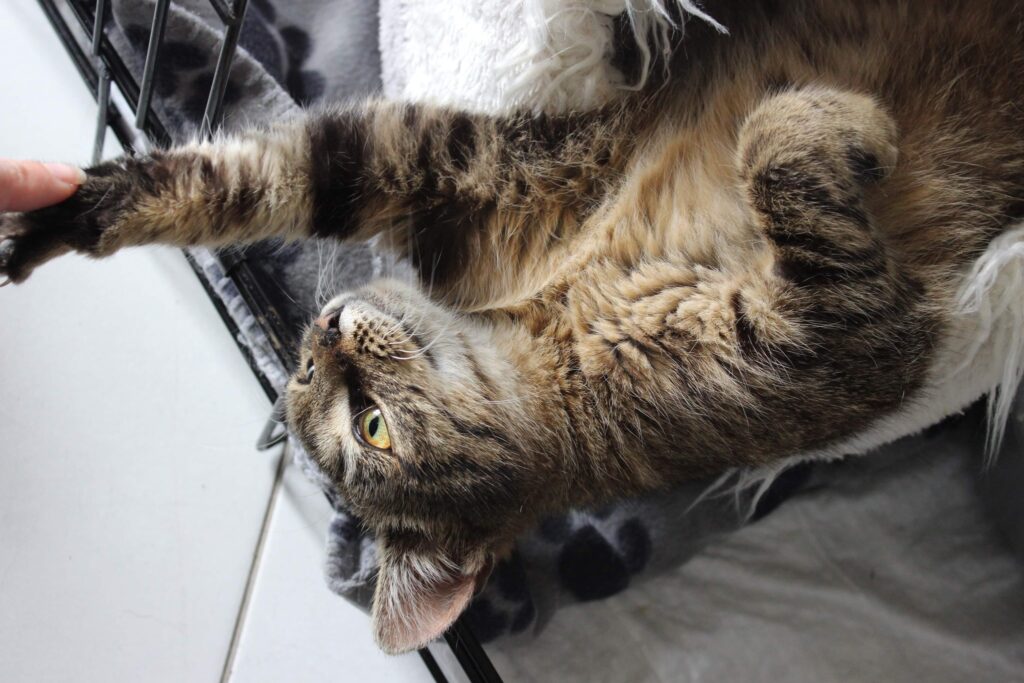 UPDATE 11. 7. 2021: Penny-Lane is ready to go home!
Penny-lane is a very affectionate cat. She loves being close to people and being a part of the family action – whether that be play time with her toys, being a work buddy for home-office employees, or catching some z's on the couch! Penny-lane has a great personality, and she can't wait to bring some joy to somebody's family!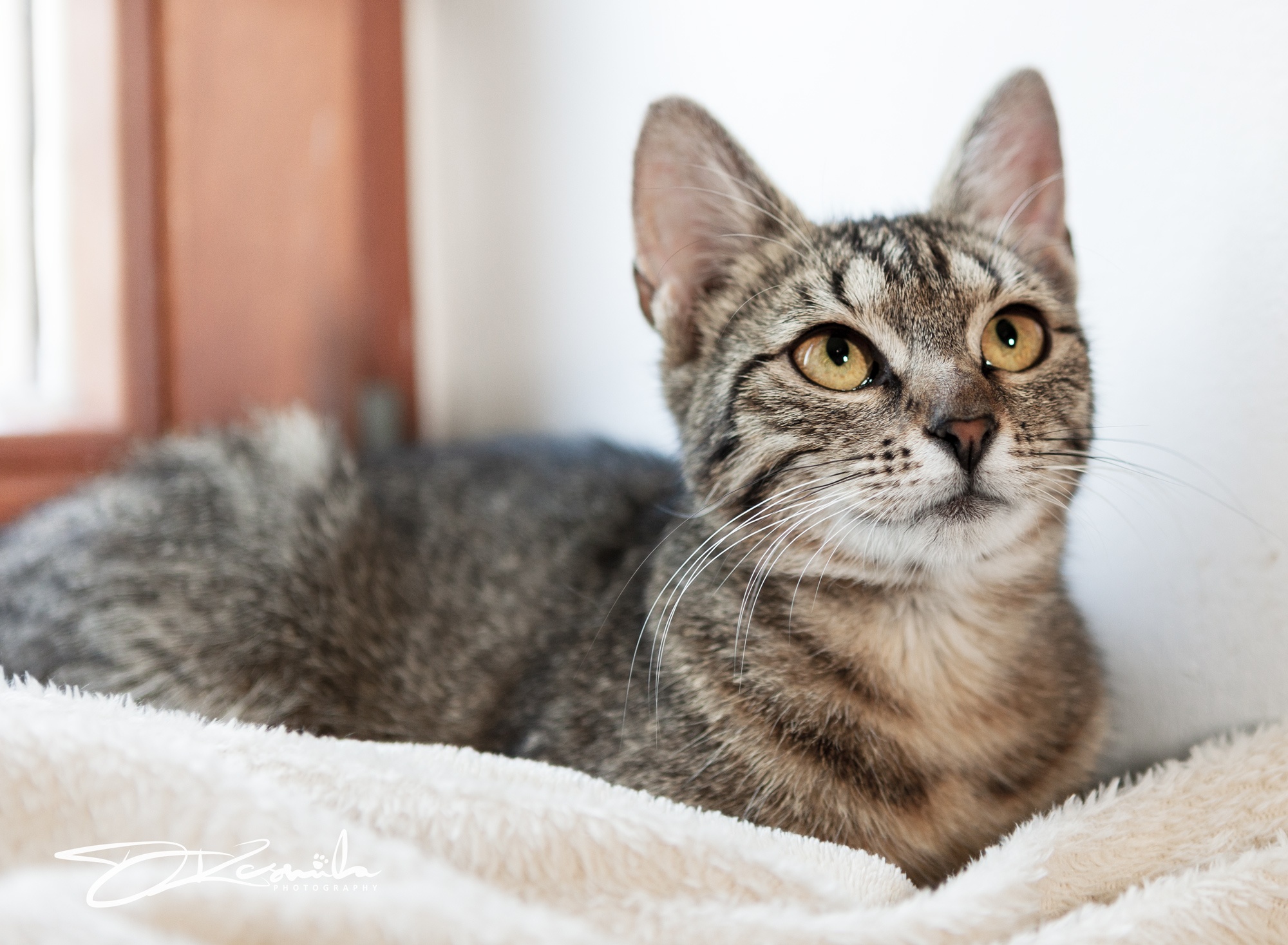 Penny-lane is 5 months old, and is fully vaccinated, microchipped, tested negative for FIV/FeLV, and castrated. She can't wait to find her forever family – could it be you?
If you think Penny-Lane could be the perfect addition to your family, please fill out an adoption application (link in the 'about' section of our Facebook page), and send us a PM for more information.
Photos by Daisy – https://instagram.com/kosmider_petphotography 🥰
HAPPY TAILS: 8. 10. 2021
Happy Tails to Penny-Lane who found her home with Carmen 🐾💖🐾
Penny-Lane came to us after being found wandering and alone in a busy shopping centre car park. After her initial health check she went to foster with Fernanda and her family, who took amazing care of her. Fernanda's mother-in-law fell in love with Penny and was torn whether to adopt her or not. Then along came Carmen and the rest is history 💕
Carmen says "Just thought I would send you an update on Penny…or Luna, as she is known now 😉 She us settling in just fine, every day is a bit better. She understood many things very fast and I am following her speed on getting closer" 😺
Have a wonderful life sweet girl 💖