BAGEL is looking for his forever home!!
Meet our gentle Bagel. He is a 1 year old, male, mixed breed, medium size and medium energy. He is vaccinated, dewormed, Advocate treated, castrated and microchipped.
Bagel is a very gentle and lovely boy. He loves playing with all dogs and also likes people a lot. Bagel is very submissive and would rather roll over on his back before getting into any troubles. Unfortunately this also happens, when you want to take him for a walk 🐾 but as Bagel is very intelligent, he will figure this out fast. He is still a puppy at heart and has to learn everything from scratch.
If you can imagine being the right match for Bagel, then hurry up and contact us!! ❤🐾🥰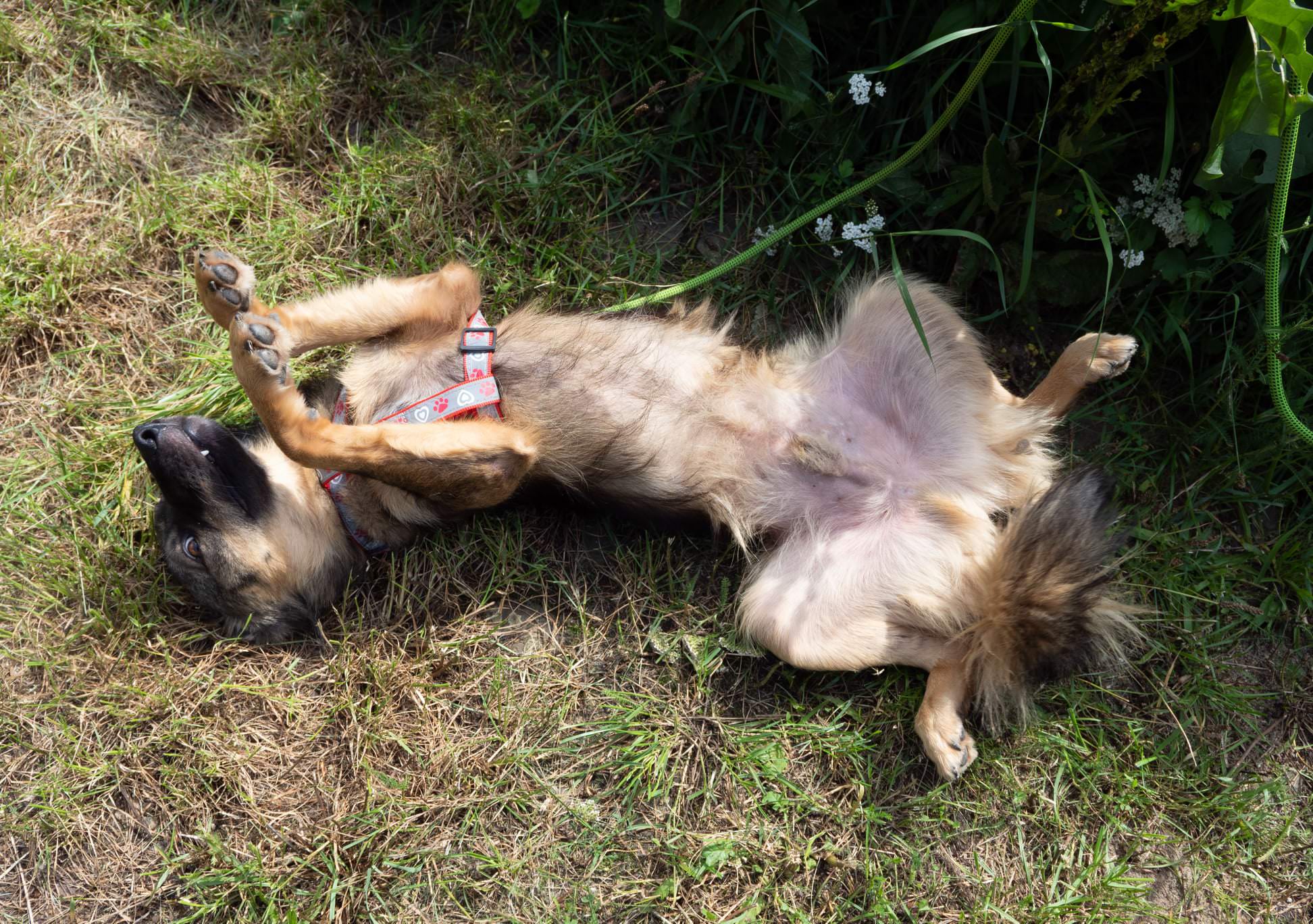 The conditions of adoption are signing an adoption contract, which includes to pay an adoption donation. The future owner must ensure complete revaccination within the specified time.
Message us on facebook and complete an adoption application (which can be found in our 'About' section or on our webpage).
In our current situation we can only answer your request via fb Messenger and due to the Covid restrictions you need to schedule an appointment with us for visiting. Thank you for your understanding.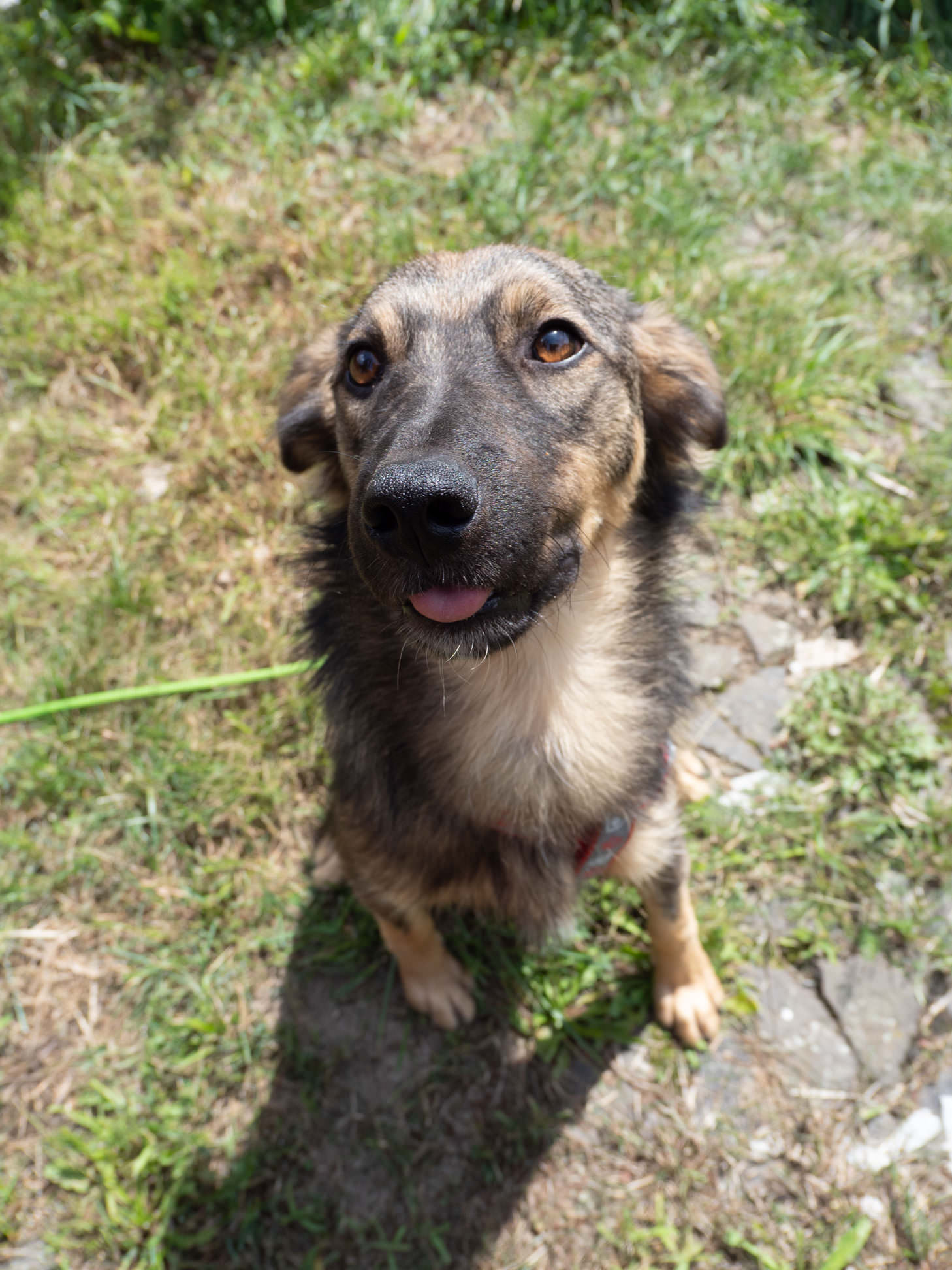 HAPPY TAILS: 10. 10. 2021
A Happy Tails post with a slight difference ☺️
Last Sunday a young couple arrived to meet Benjamin Button. From their application they sounded perfect for him. They have a large garden, cats and will soon be getting chickens.
Within minutes of them arriving I was hoping for that 'moment' and I wasn't disappointed 🥰
Why is this Happy Tails so different?
Because they decided to adopt Bagel as well 😍😍😍
Both dogs are loving their new home and their new owners love them 💝 Ben still loves to be in the garden soaking up the sun. Bagel likes to chew everything he can 🙈 He is young and needs rules but they are managing him well.
So, Happy Tails to Benjamin Button and Bagel 🐾💖🐾
Have a wonderful life sweet boys and we hope to see you for a visit soon 🥰