Two new arrivals, both about a year old, maybe younger. Rescued from outside a pizzeria because they bothered people there, the people drove them away and it was very dangerous for them. Both are friendly but full of worms and have terrible diarrhea that we are resolving.
They will both need medical treatment and castration. You are safe with us little ones 🥰
UPDATE: 29. 6. 2021
More kittens on the way 😲😲😲
Today Ginger went for an ultrasound and I think I had the same expression!!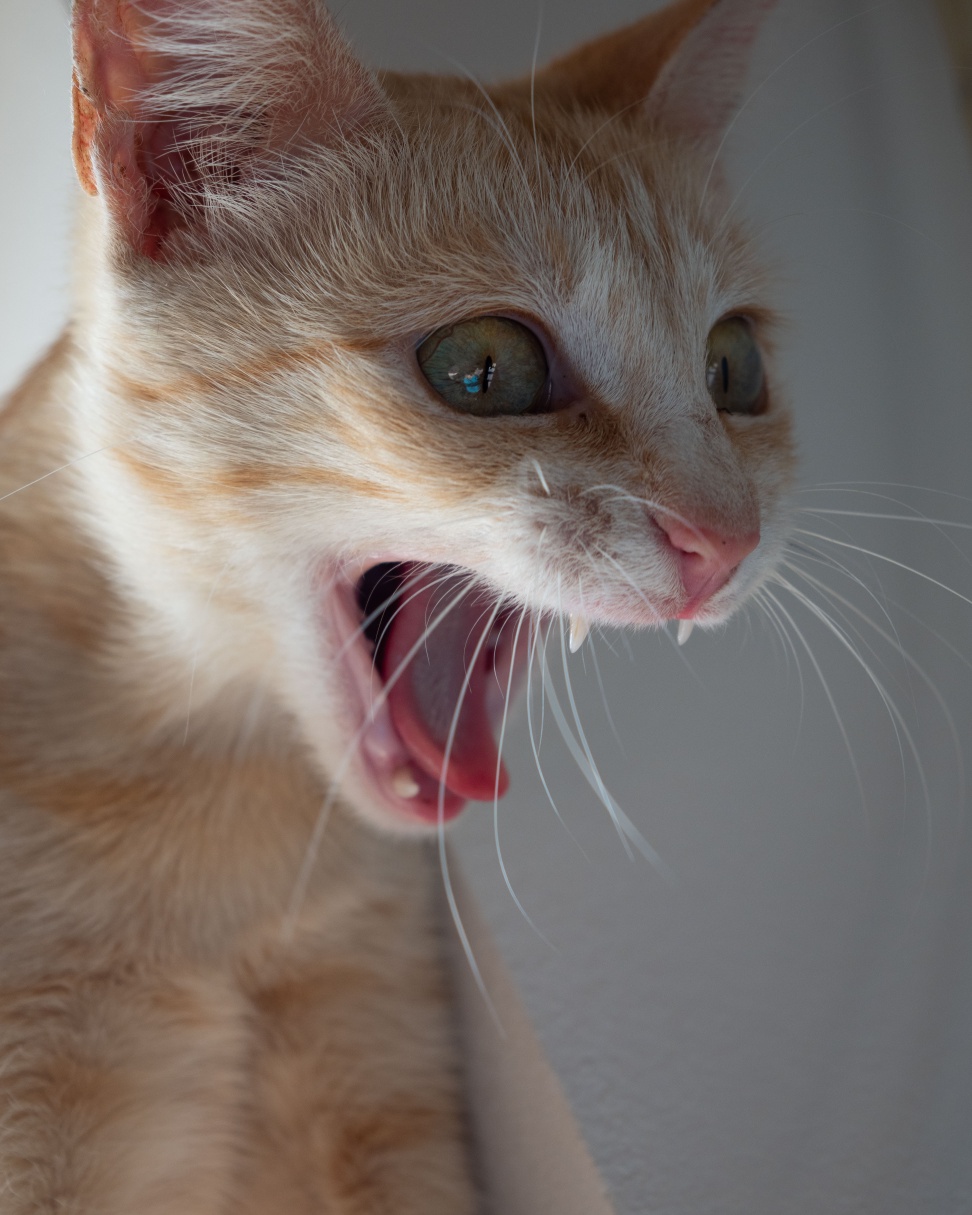 UPDATE: 8. 7. 2021
Our Fred also went to foster care yesterday 🥰
Fred is very friendly but I needed to make space for his sister Ginger to have her kittens without him around. She can now have her quiet space ☺️
Fred will be available for adoption in a few weeks time 😍
UPDATE: 16. 9. 2021 Happy tails to Fred!
Happy Tails to Fred who found his home with Svetlana, Christian and their two children 🐾💖🐾
Fred came to us with Ginger and we moved him to a foster home so Ginger could have her babies. It came time for Fred to find his forever home when a family contacted us looking for a cat that would be fine with children. Fred fitted the bill perfectly and he is very happy in his new home.
Have a wonderful life sweet boy ❤️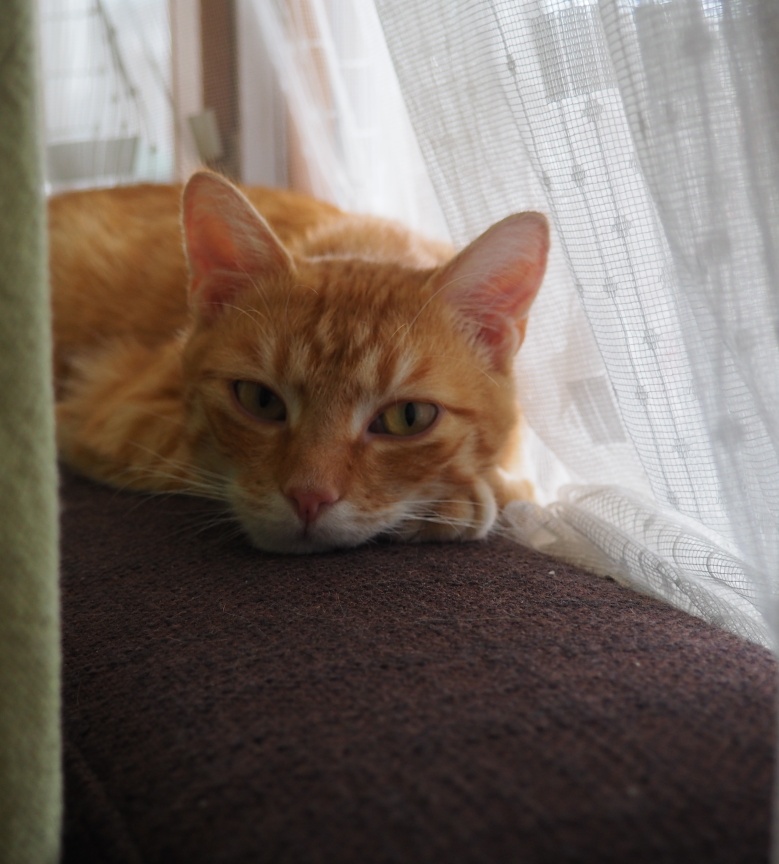 UPDATE: 11. 12. 2021 Happy tails to Ginger!
🐾❤ Happy tails to Ginger! 🐾❤
Sweet little Ginger had a pretty crazy start to life. Only a kitten herself, she showed up at the sanctuary heavily pregnant and ready to give birth. She did so in the warmth and safety of the sanctuary, but unfortunately being such a young mother comes with its own risks no matter how safe the environment is. Fading kitten syndrome is a general term to describe sudden deaths caused by a number of underlying birth issues in kittens in their first weeks of life. Unfortunately, FKS is more common in litters born to young mothers – and Ginger's litter was no exception. 💔 Ginger took the loss of some of her kittens as well as she could, staying strong for her remaining two (Dexter and Deedee – who are still looking for their forever home by the way!). She raised her babies to be sweet adolescents, and then it was time for Ginger to make her own way. ❤
Ginger and her kittens were sent off to foster – Ginger on her own so she could finally get the one-on-one attention she so craved. 💕 Ginger went to the lovely Marin and her partner. It was getting closer to when Ginger could find her forever home – but soon they all realized she already was in her forever home! 😻
After recovering from her spay, the adoption was made official. ❤Now going by the adorable name Mao, she is absolutely loving her forever home and new parents, who dote on her as much as her heart desires. 🥰😻
Happy tails to sweet Mao and family! 💕 We wish you all the best in the future and can't wait to hear about what adventures you have together! 🥰🐾