Mercury and his mother Moon are another two kitties we took from Mlada Boleslav cemetery. Moon was only young herself when she had kittens, it often happens in a colony setting 😞
We are working hard with both kitties to socialize them. Mercury has purred on occasion and it's a good indicator that he is well on his way 💕 Moon is a little more difficult but we will keep trying and one day we hope these beautiful kitties will be happy house cats ❤️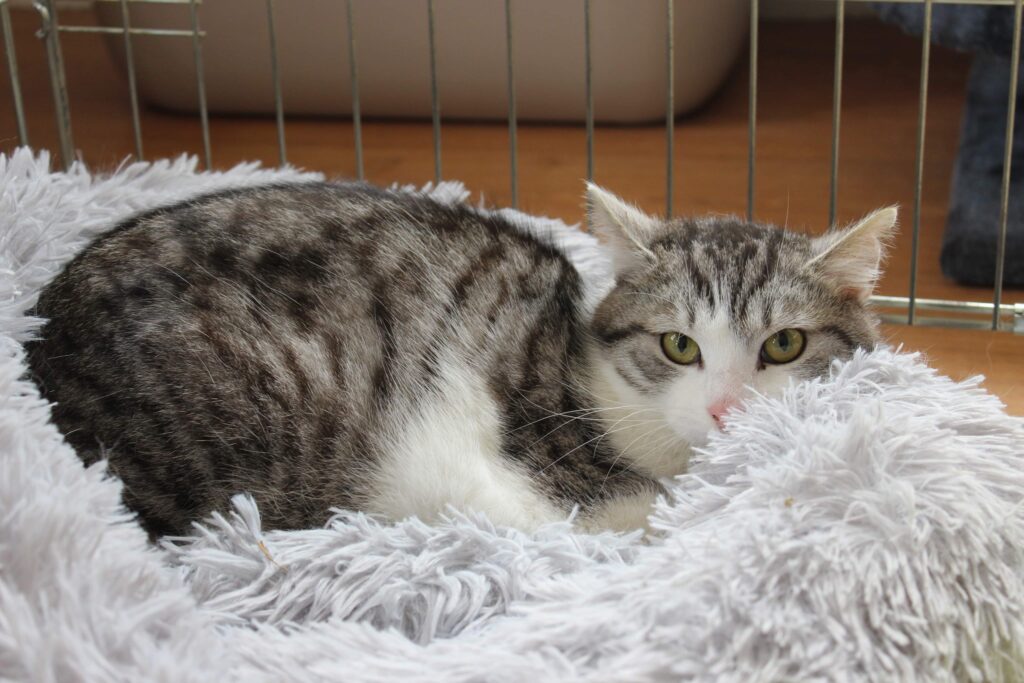 UPDATE 13.8.2021: Mercury is looking for his forever home!
💕🐾 Meet our Mercury – Freddie Mercury (also known as Freddie or Fred – though he responds to any call for attention!!)! 🐾💕Mercury is a very sweet kitty who is looking for his perfect forever home. 😻 Could it be with you? ❤
🐾 A little about our Mercury: Mercury's foster mom describes him as the "sweetest, most loving and vocal kitty." 🥰 He is the perfect gentleman and the perfect companion – he is very respectful and gentle when he plays, and his most favorite thing in the world is cuddle time. ❤😻 He loves snuggling up to his people when they're sleeping, watching tv, or just hanging out (so, he'd make the perfect home-office snuggle buddy!)! He adores attention from his people, and will come running when you call to give you lots of love! 💕🥰🐾
Mercury is not just good with his two-legged family – he also LOVES his foster kitty brothers. 🐾😻 He enjoys daily zooms with them in the evening, and snuggling and playing together the rest of the day. 💕 He is not shy at all with other cats, so he would really love to go to a home with some kitty siblings to be friends forever with. 🐾❤
Mercury is, in one phrase, the perfect kitty. 🥰 He is sweet, loving, gentle, and social. He would bring so much joy to any home, and would be the perfect companion to loving human and kitty family members. 💕 So, does Mercury sound like the missing member of your family? 😻 If so, please fill out our adoption application (link found in the 'About' section of our Facebook profile) and send us a DM for more information. Mercury can't wait to meet you! ❤🐾🥰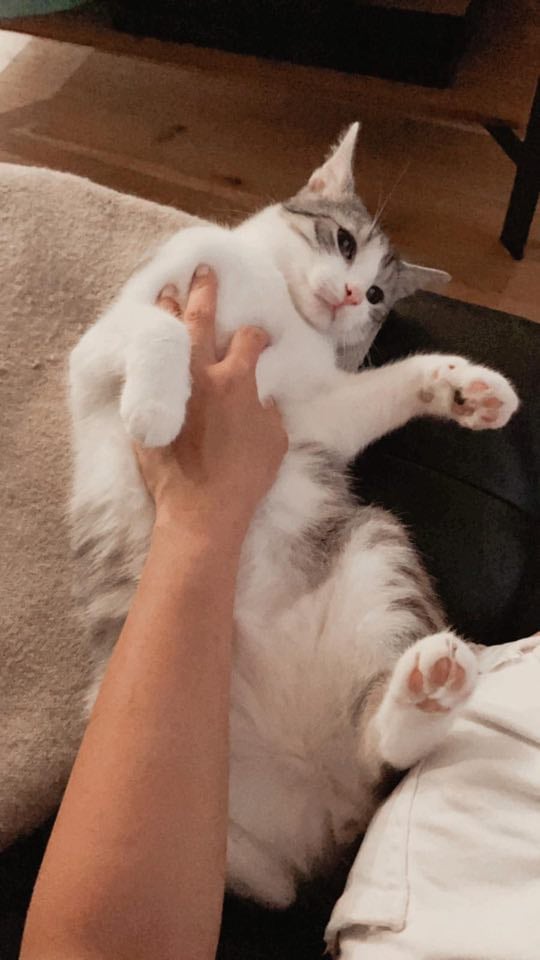 UPDATE 16.9.2021: Happy tails to Mercury!
Happy Tails to Mercury who found his home with Hwee 🐾💖🐾
Mercury came to us with some other kitties that were saved when a colony of cats needed to be moved from Mlada Boleslav cemetery. At first he was spicy but slowly got used to human touch and Hwee took him to foster to get him ready for a new home 💕
As time went by Hwee really became attached to him. Just as he was ready for adoption she wanted to get his teeth checked out, as she thought he might have some problems 😢 After paying for his treatment, which was quite a large amount. Hwee became a foster fail 💕💕
Have a wonderful life sweet boy ❤️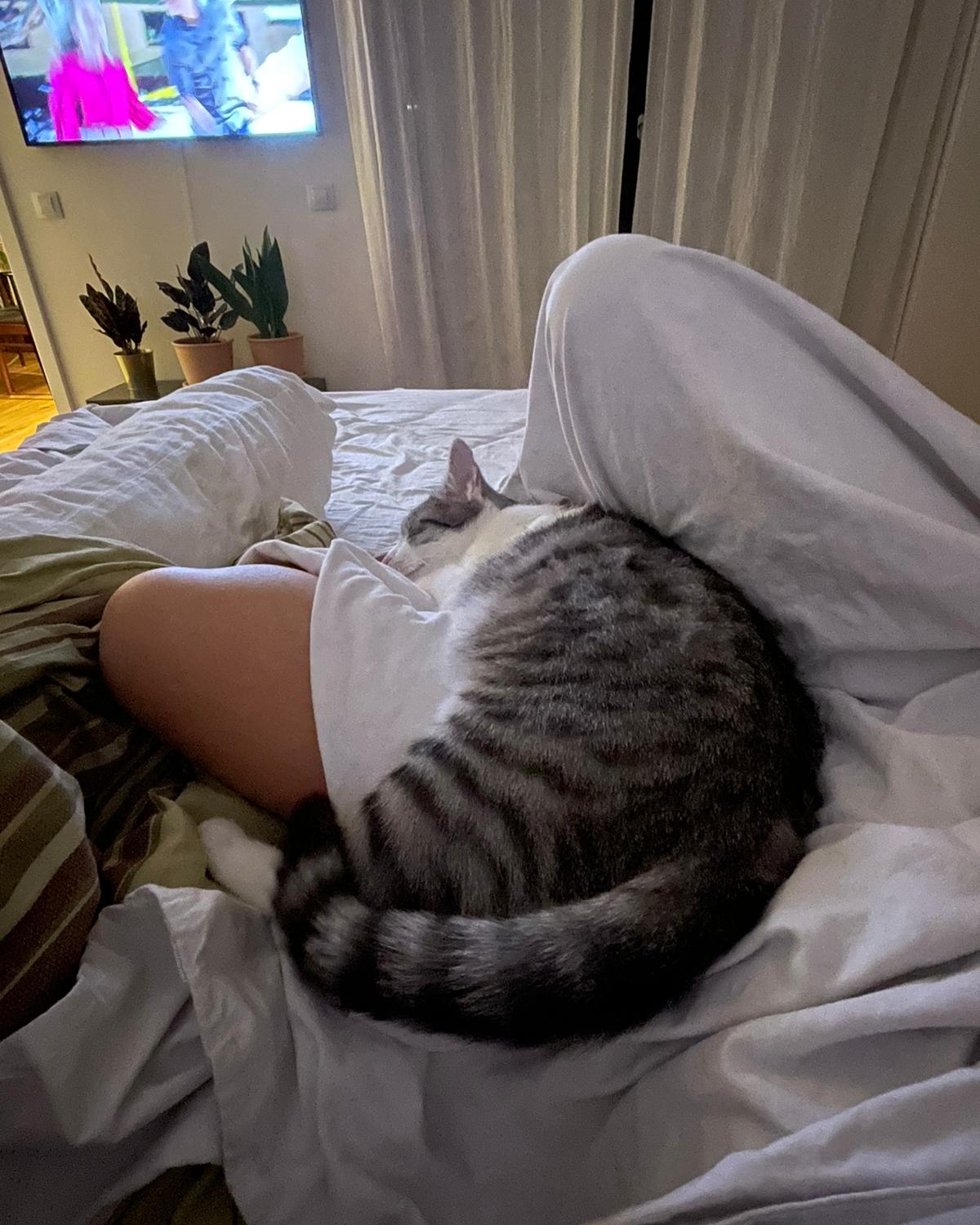 UPDATE: 13. 2. 2022
We would like to say a big thank you to Marie-Sara Stochlova and her wonderful family for providing a safe place on their farm for some of our cats that just didn't adjust to a life inside.
Whilst we try our hardest to socialize kitties in our care, some will never adapt and prefer to live a feral life. The problem then is where do we release them? This is when we put out a call for a safe environment for them. These wonderful people answered our call for help and last year four of our cats found a home on their farm. One of them was Moon. Moon was so unhappy here and after months of trying with her we decided that the farm was the best place for her. All cats were castrated and vaccinated to give them the best chance of a happy life 😊
Marie-Sara is a professional beach volleyball player and we have been blessed with help from the Czech beach volleyball community ❤️ Thank you all so much from the bottom of our hearts ❤️