LULU is looking for her forever home!!
Lulu, female, 6 month old, mixed breed, expected to be medium size once adult. She is vaccinated, dewormed, Advocate treated and microchipped. Not castrated.
Lulu is a very active and smart girl. She is fully socialized with dogs of all ages and size and loves people including kids 🥰💖 Lulu is a high energy dog and is looking for a home with active owners. This girl is incredibly smart, she learned to sit and to walk on a leash in no time💖
Her play drive is really high and she has lots of energy. As cute as she looks, but if you don´t keep this girl busy she will take a closer look at your furniture and probably also at your shoe collection. She is just as cheeky as all puppies are and she is not yet 100 % house trained 🐾
If you can imagine being the right match for Lulu, then hurry up and contact us!! ❤🐾🥰
The conditions of adoption are signing an adoption contract, which includes agreement to castrate in adulthood and pay an adoption donation.
Message us on facebook and complete an adoption application (which can be found in our 'About' section or on our webpage).
In our current situation we can only answer your request via fb Messenger and due to the Covid restrictions you need to schedule an appointment with us for visiting. Thank you for your understanding.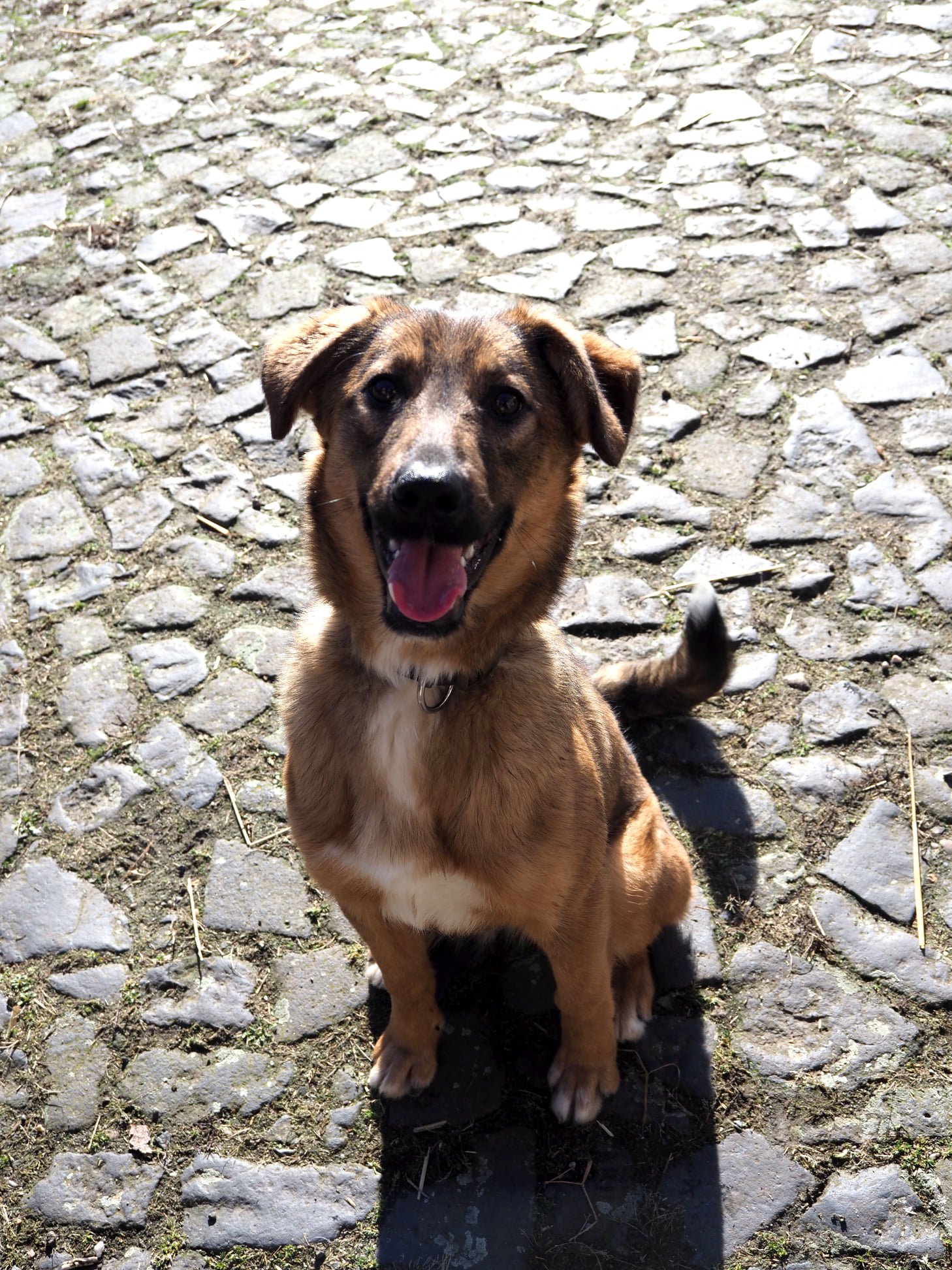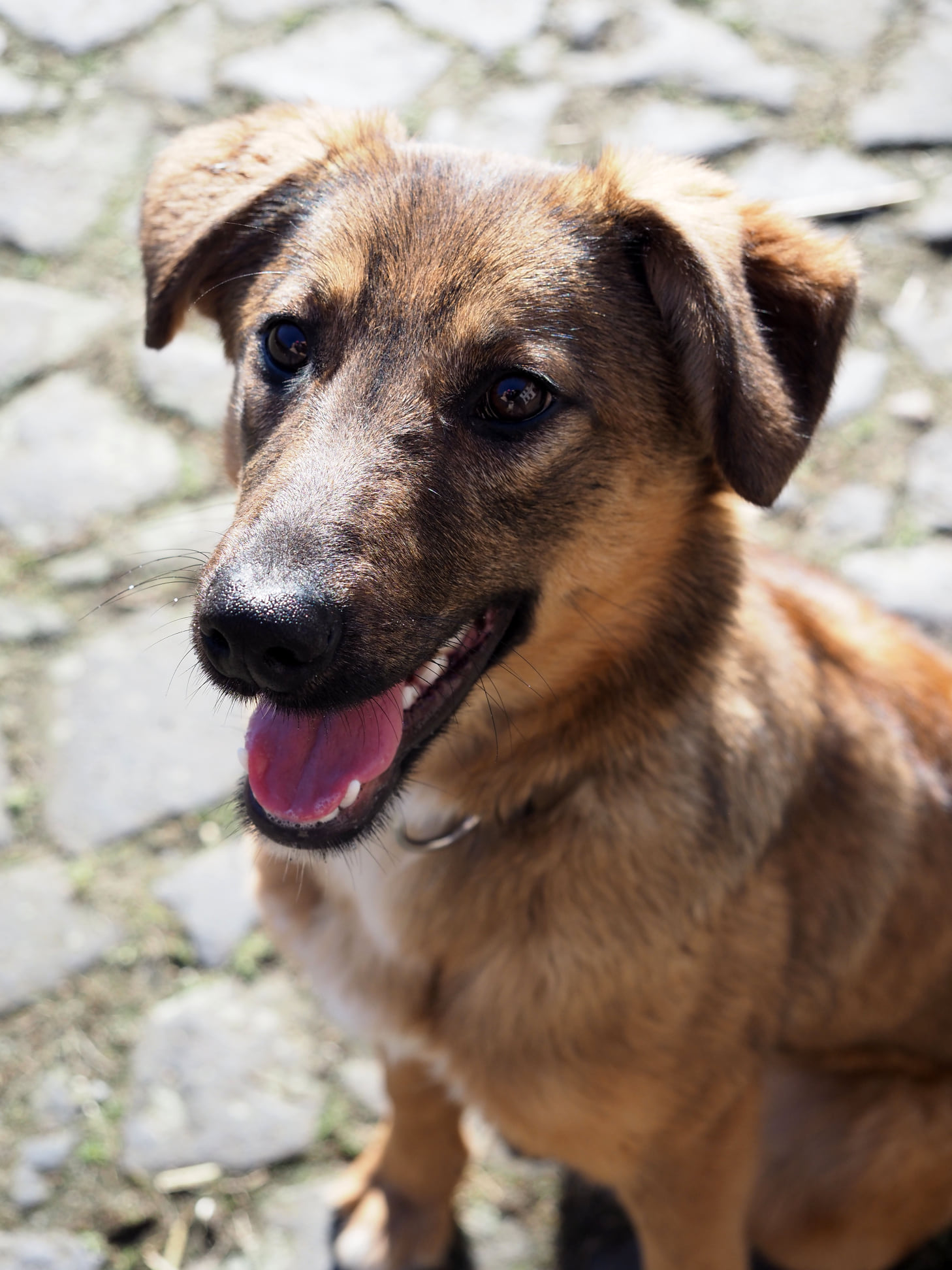 HAPPY TAILS: 28. 4. 2022
Happy Tails to Lulu who found her forever home with Tomáš and his family 🐾❤️
We are so happy to announce that our little whirlwind Lulu finally found her forever home. We had many people being interested in her and even one time she went home to a family for a trial, but they gave her back saying that she is no good.
Lulu has lots of energy and yes, lots of naughty little ideas what mischief she can cause next. We knew some special people had to come along to put up with Lulu and there came Tomáš and his family ❤️ It was love at first sight, well Lulu fell totally in love with the kids, not sure if she even noticed that there were some grown ups too 😁 Even today Tomáš is saying: "She loves my kids… she is really good with my kids".
Lulu was adopted at Easter and successfully destroyed the customary Easter spanking route the very first weekend… keep up the good work Lulu 🤪
We are sure that Lulu found her forever home, we are incredibly happy for her and for the kids!!
Have a wonderful life sweet Lulu ❤️