JUNIOR is looking for his forever home!!
Meet Junior, male, 1 year old, mixed breed, medium size. He is vaccinated, dewormed, Advocate treated and microchipped. He still needs to be castrated.
Junior is a very sensitive and sweet boy 🥰 In our shelter he is rather quiet and still unsure of his new environment. He cowers or flinches if you make a fast movement, but he does not snap or bite. Junior is no fan of kids, unless they are older and really calm, but he is just too sensitive to be with young kids. Once Junior trusts you he is an absolute brilliant dog, he gets very cuddly and loyal.
One of our regular volunteers took him for a walk and says: "This dog walks in a perfect heel all the time. It's pretty impressive. He mostly just wanted to relax in the grass in a peaceful place. It was the easiest walk I've had with any dog".
Junior is ok with the dogs in our sanctuary when he meets them outside, but we rather keep him in a separate pen over night and while feeding times🐾
If you can imagine being the right match for Junior, then hurry up and contact us!! ❤🐾🥰
The conditions of adoption are signing an adoption contract, which includes to pay an adoption donation. Message us on facebook and complete an adoption application (which can be found in our 'About' section or on our webpage).
In our current situation we can only answer your request via fb Messenger and due to the Covid restrictions you need to schedule an appointment with us for visiting. Thank you for your understanding.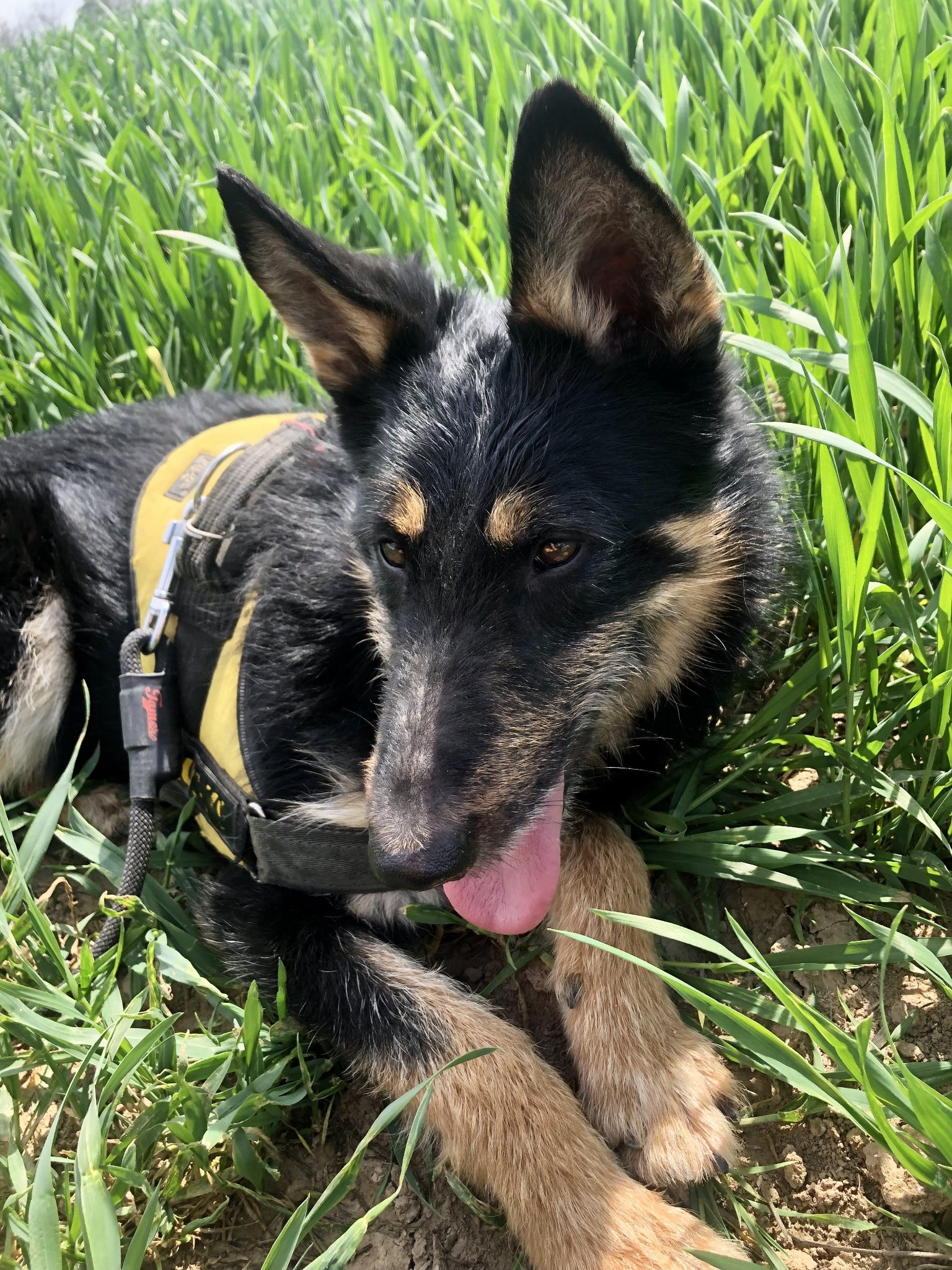 HAPPY TAILS: 27. 6. 2022
Happy Tails to Junior who found his forever home with Lenka🐾❤️🐾
When Junior came to us he was really scared. The shelter life absolutely stressed him out. It took him some time to calm down to finally show us the real Junior, a cuddly sweet little dog. When he was ready for adoption Lenka came along to meet him. Junior liked Lenka right from the start. He now lives with two cats on the country side gong on a lot of trips. Lenka is saying:" His behavior is good and he learns very well."
Have a wonderful life sweet boy you could not have found a better home ❤️