Milka is looking for her forever home!!
Meet Milka, female, 3 years old, mixed breed, medium size 25 kg. She is vaccinated, dewormed, castrated, Advocate treated and microchipped.
Milka is an absolute sweetheart and beauty❤️ She loves humans and cuddles. Whenever we let her run free in one of the enclosures, Milka just waits at the fence and wants to be with her humans. Milka is good with older kids.
She walks well on the leash, but is not yet house trained. Milka is very athletic and she would make an amazing running partner with her long legs, she can be incredibly fast if she wants to. Other than that she is medium active. Milka is a super smart dog, she learns commands and tricks in no time. She is also very attentive and likes to listen.
Milka is ok with males, but is still a bit unsure of females. She shows little dominant behavior towards dogs, but to us it looks like she hasn't been socialized properly. Milka is super smart, so we are sure this can be trained🐾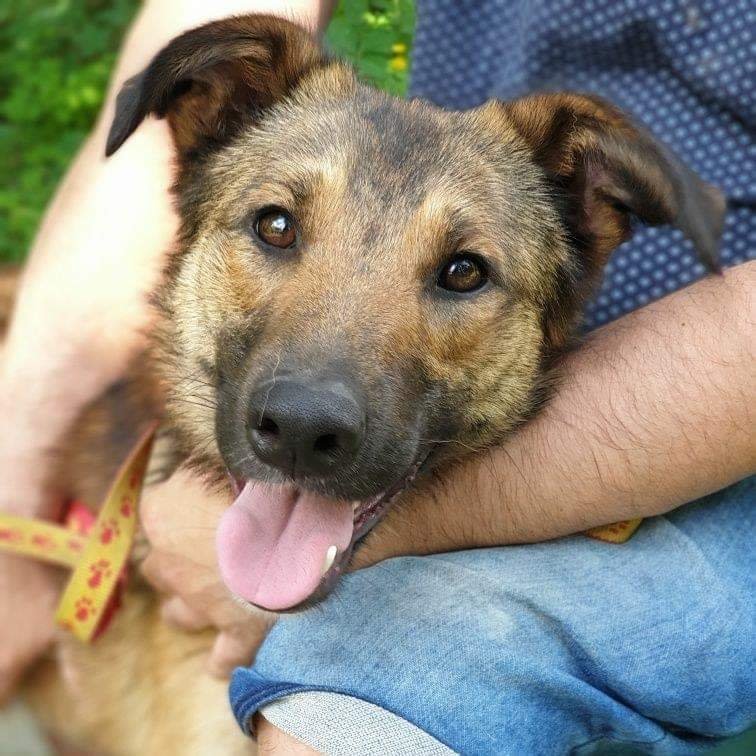 If you can imagine being the right match for Milka, then hurry up and contact us!! ❤🐾🥰
The conditions of adoption are signing an adoption contract, which includes to pay an adoption donation.
Message us on facebook and complete an adoption application (which can be found in our 'About' section or on our webpage).
Please message us to schedule an appointment for visiting.