NOBBY is looking for his forever home!!
Meet Nobby, male, 3 years old, mixed breed, smaller medium size 12kg. He is vaccinated, dewormed, castrated, Advocate treated and microchipped. Low to medium active, no long walks required.
Nobby is a very special dog to us. When Nobby first came he was wild, he tried to bite anyone who would go near him. It took us about four months to put a collar on him and look at him now equipped with his cute little pink harness 🥰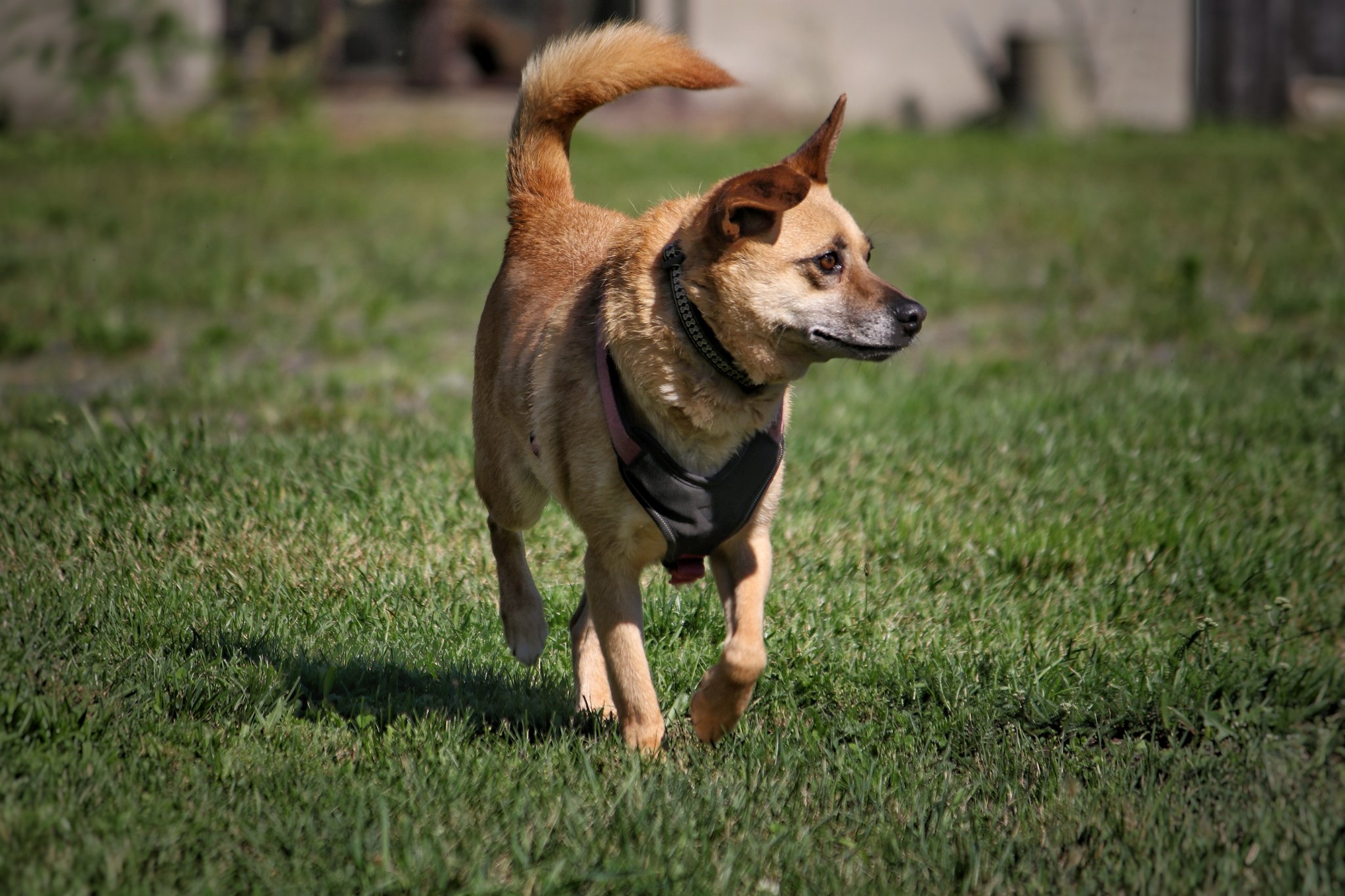 Time and patience is the key!! We gave Nobby space to trust us ❤
Nobby is a completely different dog now, he gets along well with other dogs, he enjoys people's attention and cuddles and he is even good with kids, but we do only trust him with older kids.
Nobby walks well on the leash, no pulling at all, but he is not yet house trained. Nobby can live as an inside or outside dog, ideally we are looking for calm owners living on the countryside with a garden who give him all the time he needs to get used to the first home in his life🥰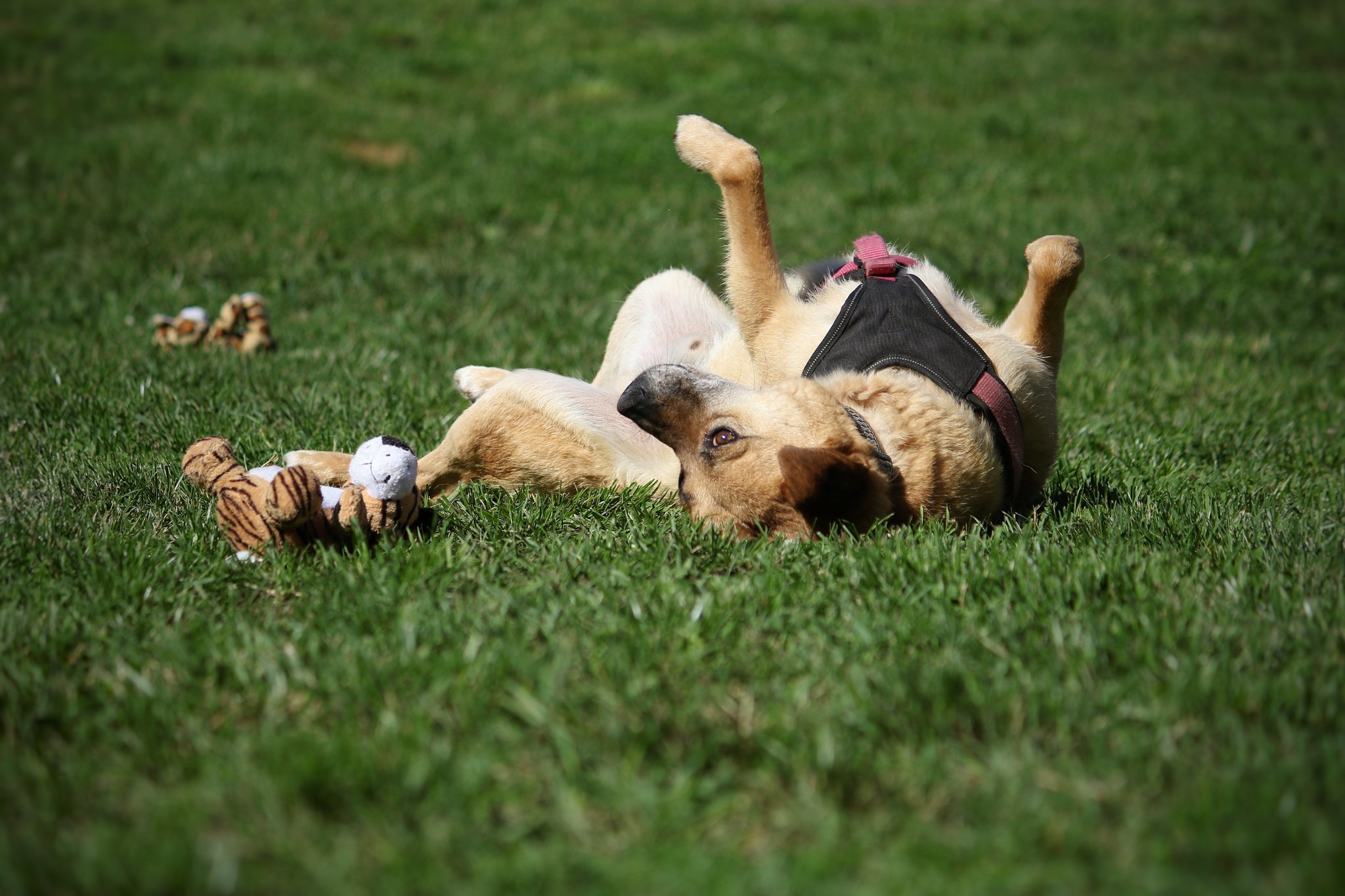 What will you get in return: A loyal companion that will watch your property, lots of cuddles, happy dances when meal time, a squeaky toy hoarder, a dog that gets well along with other dogs and who accepts cats.
If you can imagine being the right match for Nobby, then hurry up and contact us!! ❤🐾🥰
The conditions of adoption are signing an adoption contract, which includes to pay an adoption donation. Message us on facebook and complete an adoption application (which can be found in our 'About' section or on our webpage).