DORA is looking for her forever home!!
Meet Dora, female, 3 years old, mixed breed, medium size, 23 kg. She is vaccinated, dewormed, castrated, Advocate treated and microchipped.
Dora is a very gentle and sweet girl❤️She is very nice with people, a little shy at first, but after some short time a super sweet and cuddly dog. Dora is used to live in an apartment, she is house trained and she can walk on a leash.
Dora was rescued from Ukraine, where she had a family, but she unfortunately lost her whole family. She is used to live with other dogs and a baby. She is a real family dog🥰
She is still very confused and does not understand why she is here in our sanctuary. We would like to find very soon a really good and forever family for her.
If you can imagine being the right match for Dora, then hurry up and contact us!! ❤🐾🥰
The conditions of adoption are signing an adoption contract, which includes to pay an adoption donation.
Message us on facebook and complete an adoption application (which can be found in our 'About' section or on our webpage).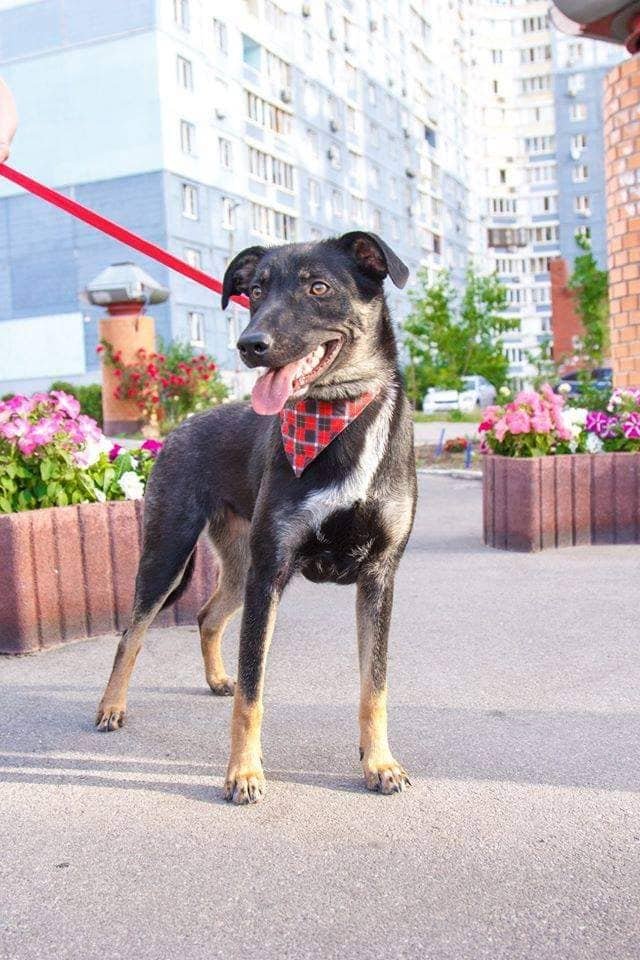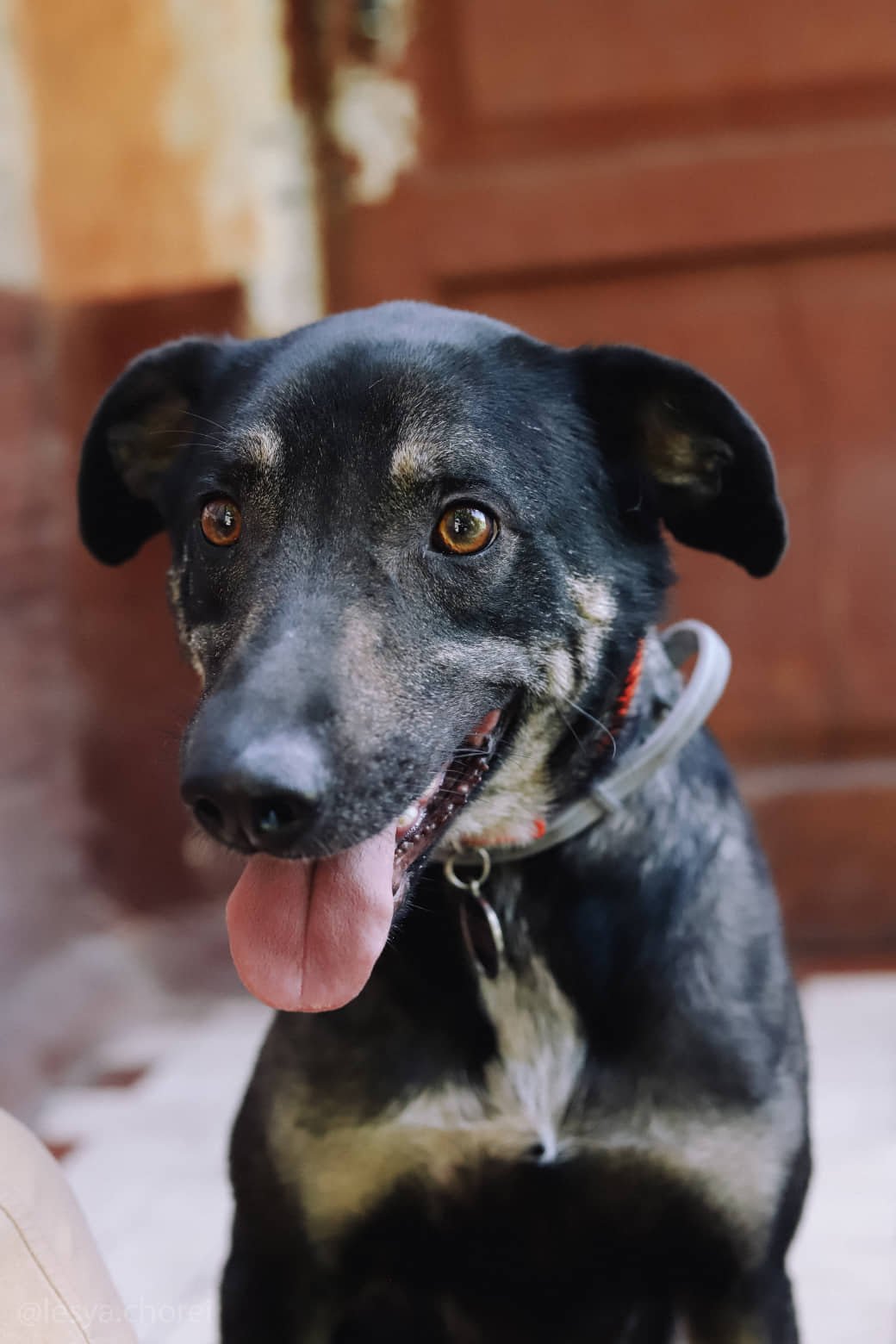 HAPPY TAILS: 15. 10. 2022
Happy Tails to Dora who found her forever home with Laura and her beautiful family 🐾❤️🐾
Dora was rescued from Ukraine. She had a home before this senseless war destroyed everything!! Dora used to live in a house with a family and two other small dogs. Blessing in disguise, only Dora survived and was rescued…
Dora was very depressed and afraid when she came to Kadlin. No wonder after what she's been through that she's now afraid of loud noises. It took her some time to trust and to show her real wonderful self. Dora is an absolutely amazing dog and we are glad that Laura did see that! Many people came to see Dora, but she would never open up to any new person until Laura and her wonderful little daughter came along. The connection between Dora and the little girl was magical. These people love Dora and keep sending us updates 🐾
Have a wonderful life sweet girl, you deserve to be happy❤️