Bogart and Monroe are two of "Bush babies".
🐾😻🐾 Bogart and Monroe are an adorable brother and sister duo who are looking for their forever home together 🐾😻🐾
Both incredibly lovable and playful, they are sure to bring joy to your home!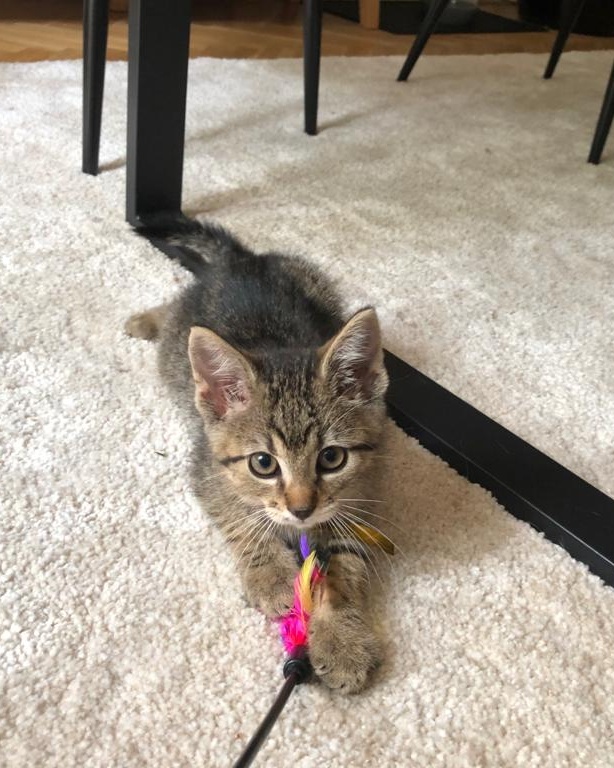 Bogart is a typical kitten – always looking for some fun toy to play with and seeking attention from his sister or his foster parents. He is a little monkey and just too adorable! Monroe is a connoisseur of weird napping places – most recently she decided to blend in with the soil in a potted plant and scare her foster mom when she 'disappeared' for her nap! 🐱
Together they are a dynamic duo – offering plenty of love and laughs for their new family! Be prepared for a whole bunch of kitten cuteness and wholesome antics! 😻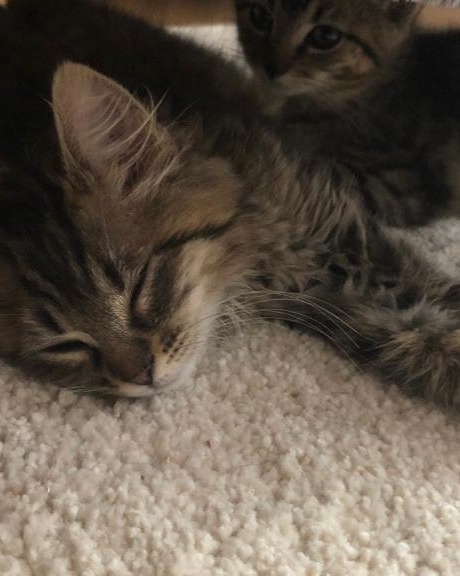 As Monroe is a long-haired kitty, she will require a little more attention to keep her fur healthy. We would prefer an applicant who understands the care required for long-haired cats. Otherwise, these two kitties would be a great addition to any family! 💞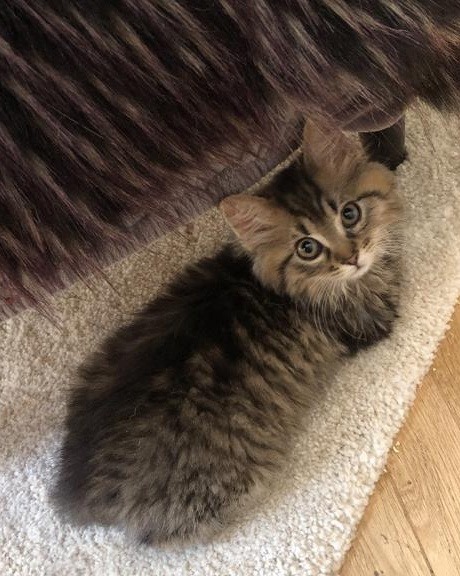 Both vaccinated, microchipped, tested for FIV/FeLV (negative), dewormed and spot on for parasites.
If you think Bogart and Monroe could be the duo to complete your family, please fill out an adoption application (link in the 'about' section of our Facebook page) and send us a PM for more information!
*Please only apply if you are interested in adopting Bogart and Monroe together, they will not be separated. Thank you!
HAPPY TAILS: 22. 8. 2021
Happy Tails to Monroe and Bogart, wonderful siblings who found their home together with Melissa and her partner 🐾💖🐾
We love when people adopt our kitties in pairs and we have been very lucky this year that so many found homes together 💕
Have a wonderful life sweet kitties 🥰